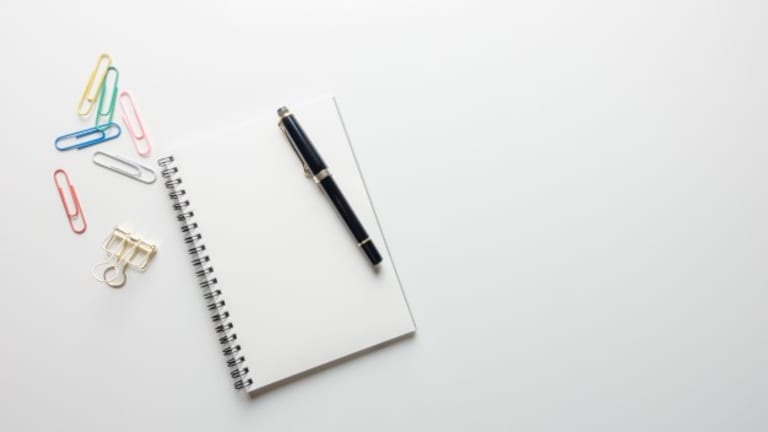 Here's How You Can Keep Your Time In Check & Increase Your Creative Hours
Mind Over Music is a series which helps you overcome mental obstacles to unleash your creative energy.
In last week's Mind Over Music, we discussed how you can nail your production If you still haven't checked that out, you can head over and read it here. 
Now, in today's fast paced world everyone might not have the same work ethic or flexible schedules, but there might be similarities in the end goal among different people. Making a time chart or schedule that works the best for you and brings you closer to your dream one day at a time is insanely crucial! You have all the time in the world to achieve your goal, but that doesn't mean you have all the time to waste and think you'll achieve your thing "somehow." 
So, this article will help create time charts for people whose schedules fall into one of the categories explained below:
Type A: You're At Home Most Of The Time
If you're at home most of the time because of where you are at this point of your life (you might be working remotely, you might have dropped a year to follow your dream etc), any time wasted between getting up and getting to work is up to you because there is no time spent on "travel" or "getting ready." Just paying attention for a day or two to where you spend your time can help you out a lot to draft a good time schedule that works for you
Instead of sleeping in until whenever you wake up, get into a regular routine of waking up at the same time each day. Schedule in specific times for you to work on business development, creative projects, and even time for exercise and hanging out with friends!
Once you've your time chart, stick to it for at least 2 weeks and see much you get done as far as your music is concerned! If you have the flexibility of this lifestyle, you should be insanely grateful. If you're super serious about your art and dream, just working hard and not wasting any time can yield some really appreciable results!
Type B: You Have A 9-5 Job
It's easy to say you couldn't do something because of your 9-5 and paying bills is hard. While this is true, learning how managing your own time shouldn't be that hard. In this case, you have to set your priorities straight. Different people might perceive this differently but the best example is, like after job what comes first, cracking a cold one with the boys or getting that mixdown right so you can send off that demo? 
Learning how to tap into your creative energy after a long day of work isn't easy. Ultimately though, if it's what you're passionate about then it should invigorate you instead of drain you.

Adam Frosh aka Wooli has mentioned many times on Twitter that how he manages his 9-5 financing job while still making bangers! It's as simple as that and little things like these can pile up to yield some major results in your life so you can finally say "yeah, I worked hard and my art allowed me to leave this 9-5 to make a living off of my dream."
Type C: You Have A Fast Life With Unexpected Commitments
In this case, making a time chart sure seems impossible, but having a bit of certainty can go a long way! If you're a pretty outgoing person that has certain commitments, knowing and cutting off anything you feel is not important is the only way for you to add time to work on your art! 
If you don't have a regular schedule, I would suggest creating a list of things to accomplish either the night before or first thing in the morning. That way you can still ensure that you pencil in time for creativity without feeling gridlocked into an impossible schedule. 
If you have a pretty hectic life then finishing a song in a month, sending it out to labels or self-releasing it and having another track almost or half ready, can be daunting. However, if you have a fire in your belly to chase after your dream, then you will find a way to make everything work.
It's not about making bullet points for your life, because something or the other is bound to go south. However, what matters is your consistency and perseverance. The path to your dream will get clear once you're able to balance your art and other life commitments. We hope this was helpful and inspired you a bit! Do let us know in which category you fall!