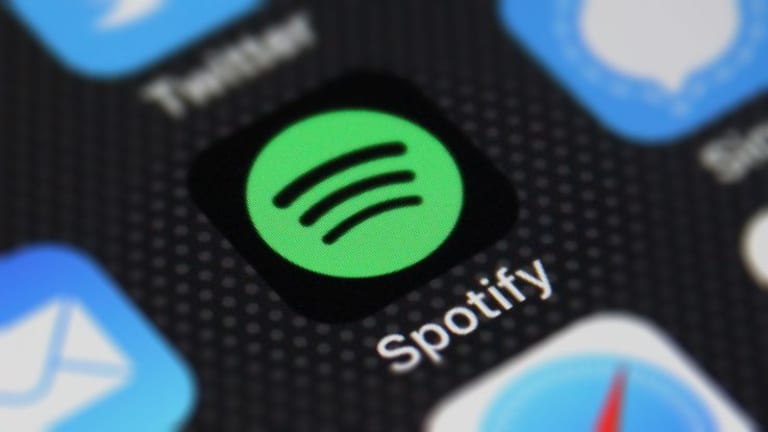 What You Should Be Doing To Get Into Independent Spotify Playlists
Getting your track on a Spotify playlist can be a career game changer.
So it's pretty much no secret that some people in the music industry are boosting their salaries from Spotify streams. But how is it accomplished? And how do you get in contact with playlist owners? That's what we're going to cover in this article.
How To Find Good Spotify Playlists
To make things easy, let's say you want to promote an EDM song. To begin with, let's use the Spotify search tool to find playlists related to certain keywords. Some examples of potential searches include: Tomrorowland, Ultra, Trap, Tropical House, etc. 
As you can see from this example, I searched "Ultra Miami" into the search bar, and this was one of the results (it's also the playlist I'm listening to right now). My suggestion is to create a list of 50-100 playlists that your music fits. 
Disclaimer: Please make sure that your music actually fits the style of the playlist. I've seen loads of examples when people are submitting dubstep to chill music playlists (I run one). It's annoying.
Once you have a list of playlists that your music fits, it's time to (hopefully) find their contact information. Often, their name is displayed in the "curated by" section of the playlist. So it's a simple case of finding their Twitter/Facebook, and pitching your music to them. However, sometimes you will need to do a bit of work - so be prepared!
How to Pitch Music to Spotify playlists
Firstly, you need to make sure that you have the correct contact information for the person who runs the Spotify playlist. For example, if it's a playlist run by Spinnin Records, you don't really wanna be contacting their legal department. But hopefully, that's obvious. 
Different curators like certain ways of pitching. But what I've found that (generally) works well is an introduction, a sentence or two about the track, and anything that you can do to help them out. After all, saying "add my song to your Spotify playlist" doesn't exactly go down very well. Instead, you need to have a more sophisticated approach. Here's an example:
"Hey (playlist owner name), 
How are you? I produce music under the alias (insert alias name). I recently made a song entitled (song name), and I think it would fit your Spotify playlist pretty well! This is because my music is very similar to Steve Void, and I noticed that you've featured him several times in (insert playlist name).
I'd be more than happy to share the playlist link on my artist socials once added. I look forward to hearing from you.
Thank you." 
So let's do a quick breakdown of why that was a decent pitch to a Spotify curator: 
- It was personalized. There's nothing worse than receiving a pitch which is obviously copied and pasted.
- Similar taste in music. The submitter has knowledge of the playlist and therefore makes the curator think that it could potentially be a good fit (before they even hear the song). This is why knowledge of the playlist is pretty important.
- Value prop. By offering to post the playlist link on the artist socials, you'd be helping them to potentially grow their playlist. That's obviously a good thing.
Examples of Independent Playlists
For the record, "independent" on Spotify can be pretty subjective. Some consider it to be playlists that aren't curated directly by Spotify or the major labels. In contrast, other people believe it just to be in relation to directly curated playlists by Spotify. 
But here's some examples of my favorite independent playlists right now. This should hopefully give you a good head start when promoting your music.
Work hard, and create a promotional plan for every release. Trust me, you'll notice a massive difference with every release!