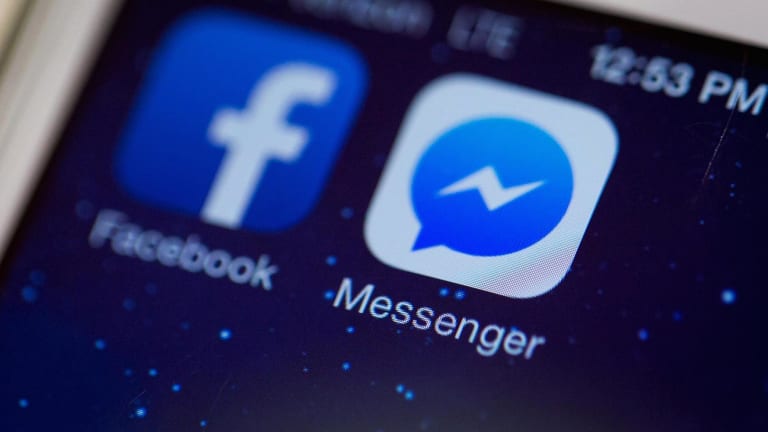 How To Increase Your Fan Page Audience & Engagement
We've got the knowledge...
Growing a Facebook page is something that I used to do for a living. Having worked for large pages with over 5 million followers (The Wall Of Comedy, and many more), I've been at the forefront of meeting growth targets, and engaging with audiences in order to learn the content they want. 
In this article, I'm going to give away some of the best information that I know so you can learn how to apply it to your fan page...
Facebook Ads
This method is pretty basic as it's just a case of running advertisements consistently against your target audience. For example, if you are a DJ/Producer that produces EDM, you can literally target everyone who attended Ultra Miami 2017, and have them view your page in their news feed. The capability of the Facebook Ads platform is pretty damn awesome!
However, it's no secret that they can cost a lot of money to grow your page by thousands of likes. If you do not have the financial capability to run thousands of dollars of ads each year, then your best bet is organic growth.
Organic Growth
One of the most effective ways that I've found to grow an audience is collaborations. This can be in many ways, including:
- Shoutout for Shoutout
- Influencers using your music and tagging you
- Collaborating with people that have large audiences
As well as many more options...
When creating a video for Facebook, the first 3 seconds need to be engaging. If it's a blank screen, or a static image, there's a good chance that they will not watch the video, and just scroll past. So have someone talking to the camera, text asking them a question, or even stunning visual effects. There are so many ways to captivate your audience with an introduction. So go and do it.
Look at the times in which your audience are most online. You can do this by heading to Page Insights > Posts. As seen in the image below, this feature allows you to optimize your post publishing time for when your audience is most often online. After all, it's pointless doing it when everyone's asleep...
This one may be pretty obvious... but a lot of people seem to overlook it. What language does your audience speak? If you're posting in English all the time, and the majority of your audience are Spanish-speaking, posting content in their native language will dramatically increase your engagement rate.
Another great way to increase your audience is by doing Live Q&A's. I know multiple pages that have grown to hundreds of thousands of likes simply by creating engaging streams.
Here's what to do:
Create an incentive for viewers to share the video. For example, it could be a private consultation session on their music, or simply giving feedback on their latest track. You want to be exposed to as many people as possible - and so you should perform the actions required to achieve that. Simple.
Finally, ENGAGE. I don't know why the majority of people don't seem to do this. But please engage with your audience. Surprise: When you comment on Hardwell's Facebook posts, and other large producers, there's a good chance they are reading every comment in order to gain an insight into what their consumers want.
But by actually engaging and replying to comments, you can create a meaningful brand relationship with your audience. Do that regularly, and you'll start noticing a few "superfans" starting to emerge.
That's how you can increase your Facebook audience and engagement. Good luck!