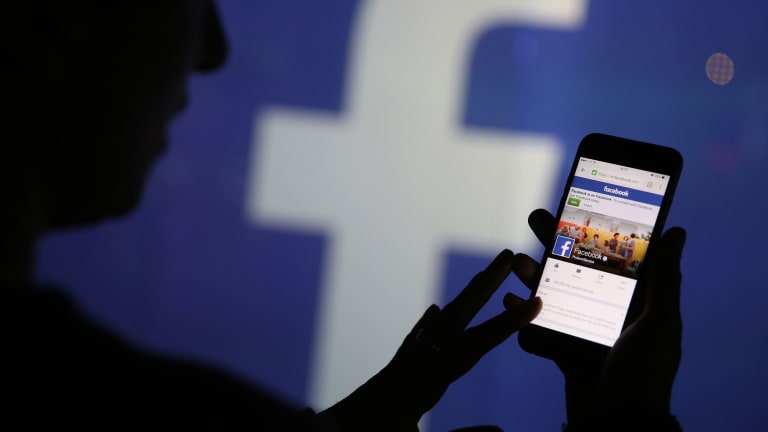 How To Use Facebook Ads To Sell Out Your Shows
With social networks becoming more powerful by the day, it's almost undeniable that the likes of Facebook & Instagram are absolutely perfect for selling tickets to shows. With over a billion active users on both Facebook & instagram, we decided that it was time to explain how you can use the social networks to promote an event. 
In this article, we're going to discuss the types of Facebook ads that you can create, targeting options, and how to retarget people interested in your event.
When creating an event on Facebook, there are several types of advertisements that you can use to promote it. For example, you can run an ad that collects responses from consumers. This may include details of the event, and ask consumers if they are interested in attending your event. Secondly, you could create a social media ad that aims to drive ticket sales. As well as including event details, it allows external links to direct to your website & purchase tickets. Alternatively, if you have a post that is already performing well within an event page, you can boost the post so that it will reach people within your target demographic. 
Next, you need to consider the goal of your campaign when setting up a Facebook advertisement. Do you want to raise awareness of it? Get more attendees? Increase ticket sales? Whatever your reason, having a good knowledge of your aims will be useful due it giving you insight into how you wish to setup your ad. 
During an awareness campaign, the best time to run this is when you want people to know about the event. For example, when a festival announces the MainStage lineup, they could run awareness advertisements to their target demographic so people know their favorite producers are playing at a certain location. When they click "going", they get notified about any updates which you may post into the event. 
Once you have awareness of your event, you should get people to consider attending your event, and incentivizing them to bring friends along. For example, you could write in the caption that people get 10% off when they refer a friend to attend the event. Instead of simply saying "hey attend my show please", it's best to use this campaign as a method of storytelling. For example, you could film a video about how you became a producer, and then end the content with shots of you playing a show. Storytelling is a great way of building a relationship with prospective attendees - therefore increasing the chances of them buying tickets. 
Next, you should retarget ads against people who have engaged with previous ads regarding the event. Facebook retargeting is an amazing tool that allows you to resurface in the news feed of somebody that commented/liked a previous advert. This reminds them that the event is happening, and thus encourages them to purchase a ticket before they sell out in order to drive urgency.
Once you have conceptualized the Facebook advertisements that you're going to run, targeting the correct audience is extremely important if you wish to sell a lot of tickets. Some options you have include:
* Targeting people who responded to your event to convert interest into ticket sales
* Targeting friends of people who responded to your event to reach other interested audiences
* Excluding people who already responded to your event to avoid advertising to people who have already purchased tickets
* Targeting people who viewed or responded to any of your previous events to reach people who showed interest in or attended previous events
Finally, installing a Facebook pixel on your ticketing page can allow you to build a lookalike audience with future Facebook ads. This is basically an audience that Facebook creates which have similar interests and demographics etc to existing customers that have already purchased tickets. 
As a quick example, if you are doing a gig at the 02 Arena in London, you can target people who have an interest in EDM that live within a 25km radius of the venue. Typically, there will be a $5-10cpm (cost per thousand impressions) when running Facebook ads. But with the potential to sell dozens of tickets per thousand impressions, that's an extremely small price to pay.