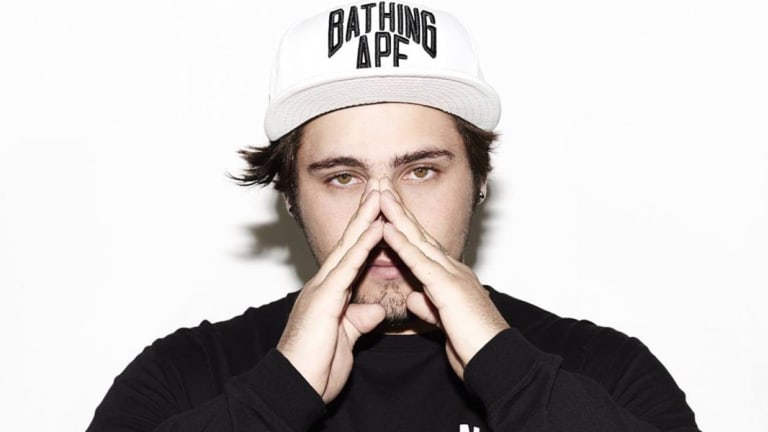 Illenium, Ekali, Jauz, Feed Me and More Tell Health-Related Tour Horror Stories
Trigger warning: diarrhea.
Who would have known that the EDM world's superstars have some serious troopers among their ranks when it comes to performing under duress? A conversation on Twitter between some of the scene's most prominent figureheads reveals the great lengths some DJ/producers have gone to in order to satisfy their fans - even in the face of dire illness, in some cases.
Jauz was the first to share a story about how he performed at a Las Vegas residency despite a 104-degree fever. At the suggestion of Rezz, a slew of artists including Ekali, Downlink, Feed Me and Illenium told their most gut-wrenching tales. Some were as simple as food poisoning or diarrhea, but others will give you renewed respect for these artists' commitment to their craft.
Read some of the highlights from the thread in our Instagram slide show:
That being said, it hasn't even been 12 hours since Jauz kicked off the thread with his harrowing testimonial. To see who else contributes stories from their own health-related tour mishaps, follow the Twitter thread in its entirety.