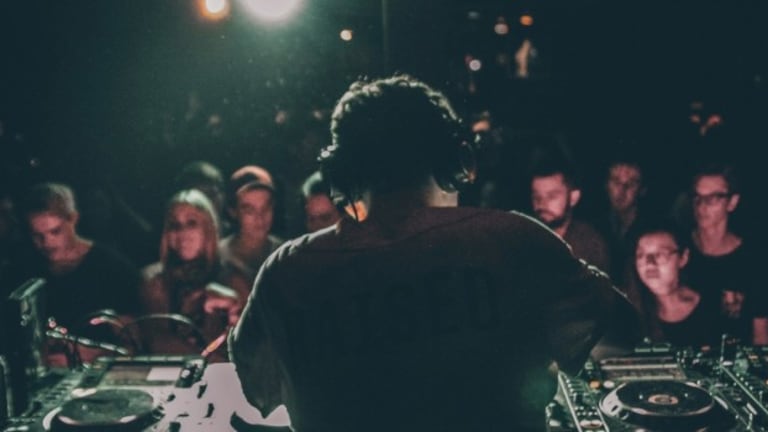 Embrace the Cold With January's Chillest New Releases [PLAYLIST]
2018 is off to a great start if January's new releases have anything to show for it.
If January is any indication of what 2018 will bring us, we've got plenty to look forward to. This month was filled with a ton of new track releases, along with a few new albums/EPs and fresh talent. And if you need to catch up, we've got you covered! From big names like Hardwell, Ekali and Keys N Krates to up and coming artists like GOLDHOUSE, Tep No and John Dahlbäck, we've got all the latest progressive house, house, trap, big room and future house tracks from this month.
Back in 2013, Texas DJ duo Tritonal not only switched their style from trance to house, but they also aired their first Tritonia radio show on Sirius XM's Electric Area. Five years later, their show is still going strong and it actually just reached it's 200th episode. In celebration of that, Tritonal had a special show in Seattle and by the sound of it, it was epic. Listen for yourself:
Young talent Jonathon Ng, who used to go by The Eden Project, released dubstep and drum and bass tracks until he switched his style too. Now under his new moniker EDEN, he's got this unique indie pop and electronic style that we've all come to love. And this month has shown EDEN even more love with the release of his debut studio album, vertigo, that features heartfelt favorites like "crash," "gold" and "wonder." If you haven't yet, check out the rest of his album here:
New to the music industry, Los Angeles DJ duo WizG is excited to inspire their listeners with their music and are doing a great job with that so far. Following their debut single release in December, "Beautiful Lie," they brought in the new year with their powerful progressive house track, "Raging Sea," that features Georgi Kay. Take a listen here and be on the lookout for their next release, "Pain":
So while you're stuck inside waiting out the cold and snowy weather, catch up on January's chillest new releases.

Listen here: