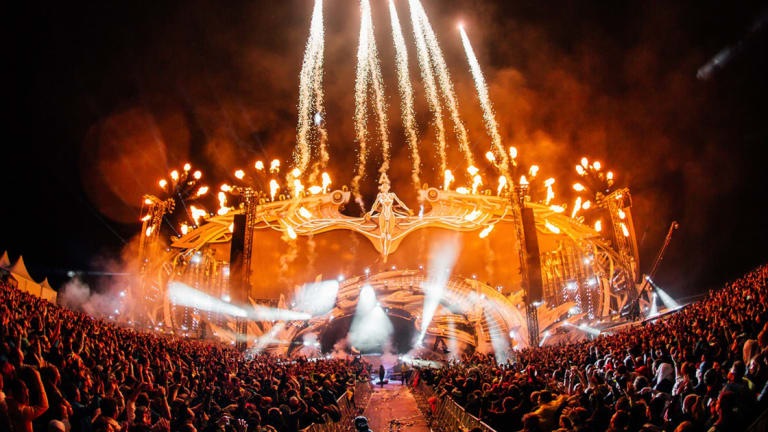 Jam Out to July's Newest Dance Music Releases [Playlist]
Behind on new music? We have a playlist just for you!
Between work, going to a bunch of music festivals, travelling to some vacation destinations and just getting the most out of your summer in general, you probably don't have time to look up all of this month's new music. And that's okay because we put all of the best from this month into one playlist. From your favorite DJs like Zedd, RL Grime, Knife Party and Louis the Child to ones you might not know like Aiobahn, LVTHER, Duumu and Mesto, we have a variety of tracks from all different subgenres that are perfect for both the casual listener and hardcore electronic dance music fans.
One of those new tracks is from fan favorite DJ Audien. This month he returned to Anjunabeats with his latest release "Higher" featuring the talented up and coming vocalist Cecilia Gault. And not only that, the track is also a throwback to his early trance sound, so it's definitely a treat for anyone who's been following Audien since he started out. 
This month there was also a bunch of albums and EPs that were released and one of them was Said The Sky's highly anticipated Wide-Eyed. Since last year he's been teasing some beautiful tracks from the album that were instant hits like, "All I Got," "Faded," and "Over Getting Over You," so it's pretty exciting to get a whole album of them that we could get lost in. To get a taste for it, we've included a new track from the album in our playlist.
Mostly known for his remixes, Chicago DJ GOLDHOUSE has recently released a new track with the ever popular dance music vocalist, Nevve. "THE SH*T" is, well, exactly that. It's a nice easy going song that has lyrics that will definitely give you a much needed confidence boost. 
So while you have the free time in between all of those summer shenanigans, why not listen to the rest of July's sweet new releases!