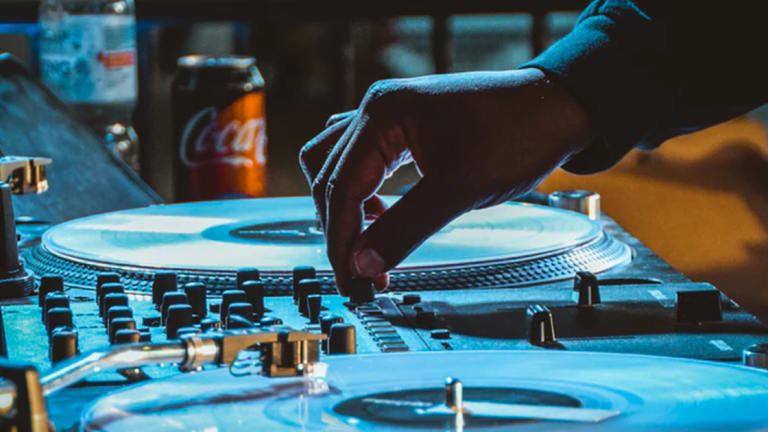 Listen to July's Sizzling New Releases [Playlist]
Get a recap of July's hot new releases with our monthly top picks playlist.
It's a little more than halfway into the summer and things are just heating up in the dance music world. July saw quite a lot of new releases from DJs who teased forthcoming albums, experimented with their sound, drew inspiration from the past, and paired up with other artists on seemingly unlikely collaborations.
To keep you in the loop on the latest music, our playlist hits all the essential songs like Ekali's first single from his upcoming debut album, "Runaway," Throttle's electro house track, "Dreamer," which marks his return to Monstercat, and the master of festival anthems, Martin Garrix, with his beautiful, melodic song, "These Are The Times."
One of the biggest surprises this past month was Skrillex's two-track EP, Show Tracks. After five years, he finally collaborated with Alvin Risk again on a gritty dubstep track, "Fuji Opener." However, his collaboration with Beam, "Mumbai Power," explores the opposite spectrum with some chilling melodic and electric chords. Speaking waiting years for something, Knife Party finally released an EP after four years. All four tracks on Lost Souls bring some nostalgic big room and house vibes.
Going back in time, Deorro was in a 2009 mood when he made his latest track. Opting to make a more progressive song rather than his signature bouncey electro, he definitely hit the nail on the head with "All This Time." Similarly, electro-pop duo Icona Pop also went down memory lane with their '90s inspired release "Next Mistake." With a mix of retro house keys and beats and glistening vocals, it'll definitely have you itching to listen to some old-school dance music.
It almost seems like everyone has been in a nostalgic mood lately, even Steve Aoki. His unlikely collaboration with Darren Criss covers the Dave Matthews Band's 1996 hit, "Crash Into Me." On the topic of collaborations, for the first time ever, David Guetta and Martin Solveig worked together on an intoxicating progressive house track, "Thing For You."
However, one of the most highly anticipated collaborations was Above & Beyond and Seven Lions' "See The End." Years in the making, their relationship started back in 2011 when Seven Lions entered a remix contest for the trio's "You Got To Go." Now going full circle, both artists have finally worked together on a trance masterpiece. 
For more awesome house, future house, future bass, trap, dubstep and electro songs, be sure to check out the rest of our playlist.