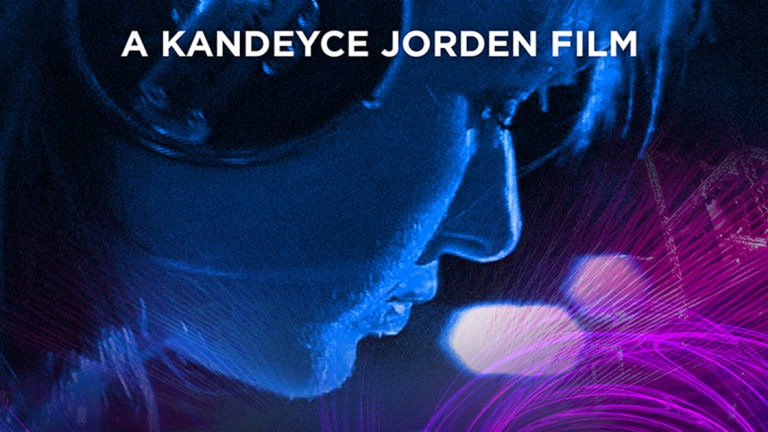 A Must See Documentary About Female DJs Will be Released in June
Kandeyce Jorden's 'Girl' features Sandra Collins among other female DJs.
Set to release on June 1st, Girl is an enlightening documentary that not only follows female electronic music DJs in the 2000's, but also Director Kandeyce Jorden's own personal journey into the world of electronic music. 
Fifteen years in the making, Kandeyce started this project right around the time she started her own family in 2003. Eager to get back to working on films, she decided she would tell the story of fellow females in a male dominated industry. So she set out to interview the top female DJs at the time including DJ Irene, DJ Rap, Colette, DJ Lady D, DJ Mea and Rebecca Sin.
However, it was when she met female DJ sensation Sandra Collins that the documentary ultimately became more of a story about her relationship with Sandra and how she really fell into the electronic music world and club culture. Spending years juggling her family life while following Sandra to gigs and even traveling, reality soon caught up to her and she was left with an unfinished film.
Several years later she managed to finish it and in 2015 she acquired the funding for the soundtrack from a successful IndieGogo campaign. Working with Earworm to curate it, Girl features music from The Chemical Brothers, Satoshie Tomie, Colette, the Crystal Method, The Scumfrog, Gabriel & Dresden, JunkieXL and more.
With great music and inspiring female DJs, Girl does more than show us women making a name for themselves in the world of electronic music, it throws us right into the perspective of these music driven women and the issues they had back then and still do today. 
Check out the trailer here:
Be sure to watch Girl when it comes out on June 1st! It'll be available on Amazon, iTunes and Google Play. 
For more information about Girl: