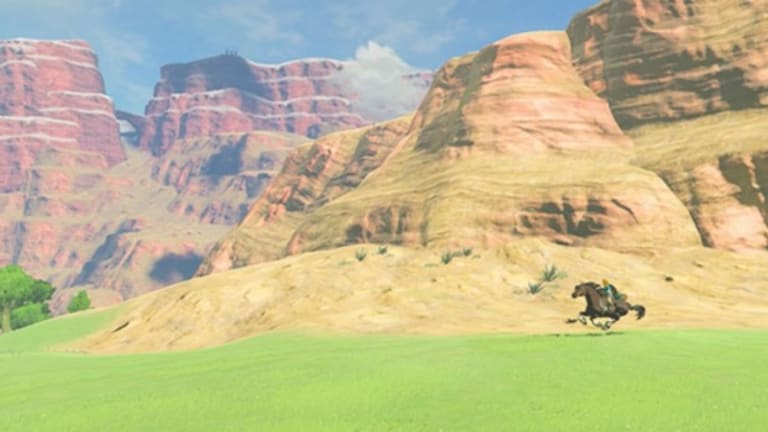 Let's Go Back in Time with The Legend of Zelda Re-imagined on Analog Synths [LISTEN]
Here's a blast from the past for our video game lovers!
Who remembers spending countless hours with friends and family, huddled around the TV completely engrossed in some Zelda?Whether it's riding through the vast plains, getting lost in the appropriately named Lost Woods, or fighting the urge to break your controller in the Water Temple; they all had one thing in common, breathtaking music.Just hearing a few seconds of these songs instantly takes us back to these familiar places where we spent our rainy days.
If anything from the previous paragraph resonates with you, Will Patterson also known as Sleep Good, has the perfect album for you. Patterson has started a project called Switched on SNES, which is Patterson recreating some of the most iconic video game soundtracks on analog synthesizers and drum machines. His first venture is Nintendo's legendary 1991 Super Nintendo game, The Legend of Zelda: A Link to the Past. Patterson says his goal is to
"expose listeners to the musical masterpieces that have been overlooked - mostly because of the 16bit instrumentation."
If you like what you hear be sure to support the full album on his Bandcamp.
 Royalties from this album will be given to original composer of the songs Kenji Kondo. Patterson says he plans on giving Secret of Mana, Earthbound, and Donkey Kong Country the same treatment. We can't wait to see what's next in the Switched On series!

H/T : Electronic Beats