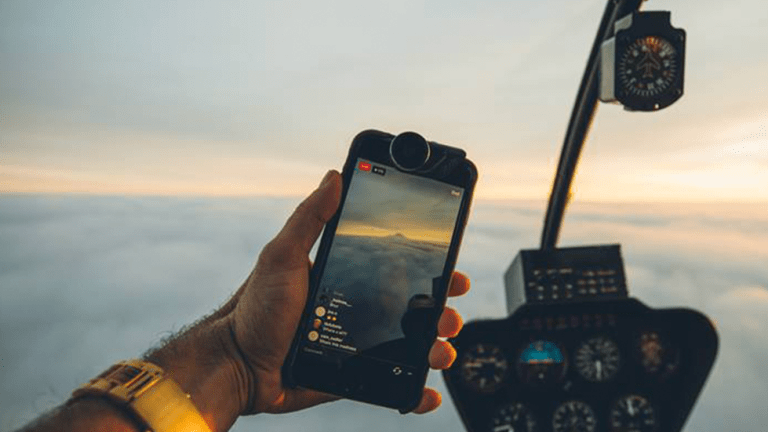 LENSBible: Taking Social Media Curation To A New Level...
LENSBible, founded by Saam Zonoozi, is a content curation page focusing around beautiful photography of locations around the world. Reaching a community of over 800,000 passionate Instagram followers, it has quickly established itself as one of the most influential pages on the site. 
LADBIBLE is certainly considered to be of the most influential companies currently on social media. Based in the UK, it has accumulated over 40 million followers in the timeframe of just a few years. With the ability to tap into the culture and mindset of younger generations, the regular virality of content from the page has proved to be a truly amazing way of generating exposure.
As more & more people share a post from LENSBible, it gains traction and gains (potentially) millions of impressions. As the content creator is tagged within the post, this allows them to help grow a following, and potentially generate a full-time income from their work on social media.
Saam said:
"Instagram has taken networking for photographers to a whole new level. We've seen photographers grow so much over the years and work on campaigns with huge companies all over the world creating amazing content. LENSbible has been able to work alongside a community of talented photographers for campaigns such as Trash Isles and 'We're Open' with Smirnoff."
As this article has shown, content & distribution of your content is absolutely key to success if you wish to go viral. Good luck!