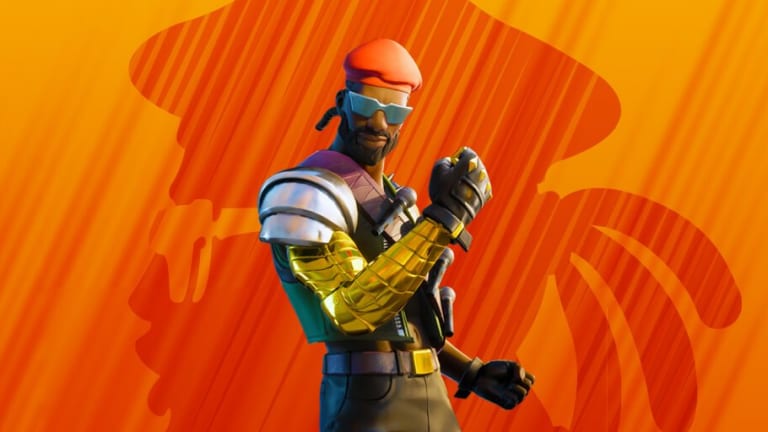 Major Lazer is Coming to Fortnite Today
Fortnite players will now be able to unlock various in-game items inspired by Major Lazer.
Hot of the success of Marshmello's record-breaking Fortnite crossover, the video game giant announced that Major Lazer will be the newest addition to the massively popular battle royale game. 
Although the tweet doesn't reveal much, dedicated fans were able to dig through the game's files and give others a good look at what's to come during this crossover event.
At the time of writing, the speculated in-game unlockables include a character skin, two remixes from Diplo, Walshy Fire, and Ape Drums' supergroup, a parachute, melee weapon, and two emotes. 
EDM and Fortnite have formed a beautiful relationship over the last year or so. In addition to Marshmello and Ninja's contributions to both mediums, RL Grime, Alison Wonderland, Dillon Francis, and more have all participated in events related to the game. RL Grime has even achieved competitive gaming greatness with two major tournament wins, beating out countless celebrities and pro gamers alike.
Fortnite has not announced the official release time for the event but has confirmed that it will come out today. (August 22nd)
H/T: Fortnite Insider
FOLLOW MAJOR LAZER
Facebook: facebook.com/majorlazer
Instagram: instagram.com/majorlazer
Twitter: twitter.com/majorlazer
SoundCloud: soundcloud.com/majorlazer