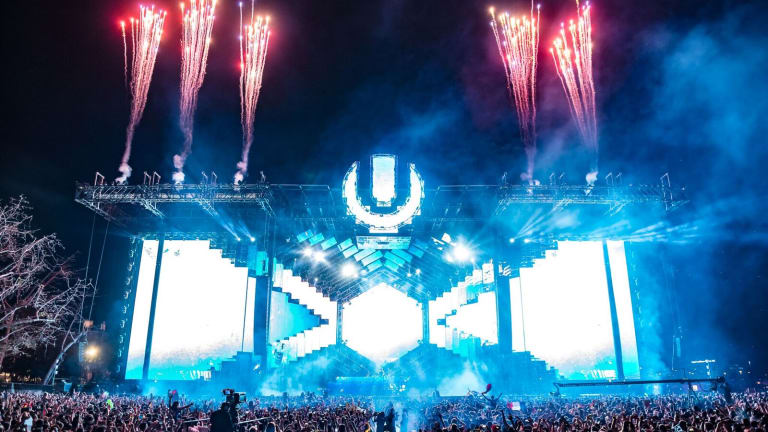 Relive the Best of Ultra and MMW with March's New Releases [Playlist]
Coming off your Ultra Music Festival high? Listen to this month's new music with our top picks playlist!
With Miami Music Week, March saw a ton of new releases just in time for Ultra Music Festival. From producers both big and small like Alesso, Hardwell, Steve Aoki and Illenium to Young Bombs, Kidwaste, Gill Chang and Fluencee there was new music that hit just about every sub-genre.
Starting off with some house music, this month Diplo showcased his versatility with a two track EP, Higher Ground. "Bubble Up" and "Hold You Tight," may be different from what he's recently released, but they still have that groovy booty-shaking Diplo theme. On the album track, Dabin also released his breathtaking sophomore album, Wild Youth. The electronic/down-tempo album features quite a few collaborations including Nevve, Dia Frampton, Yoe Mase and RUNN. 
Well-known for his tropical house vibes, Lost Frequencies' latest single enlisted alt-pop Irish artist, Flynn, to bring the song to life. With his soaring vocals, "Recognise," takes on a more chill and mesmerizing pop sound. However, out of March's collaborations, Gammer and Stonebank definitely take the cake. "Crank Up The Dank" packs a punch with its happy hardcore and dubstep hybrid sound. The fast-paced track also marks their first collaboration together and hopefully not the last. 
Armin van Buuren brought some trance and future house to the table with not one, but two new releases this month. The festival-ready track "Turn It Up" and his collaboration with Lucas & Steve, "Don't Give Up On Me" were obviously some of the highly anticipated tracks of his Ultra set. To top it all off, van Buuren threw in another surprise at his headline performance. Van Halen's frontman, David Lee Roth, joined him onstage and, for the first time, they played a remix of the '80s classic, "Jump." With the way the trance legend's been releasing new music, it's no doubt we'll be seeing it very soon. 
For more new electro, future house, dubstep, trap, electronic and tropical house songs, be sure to check out the rest of our top picks playlist!