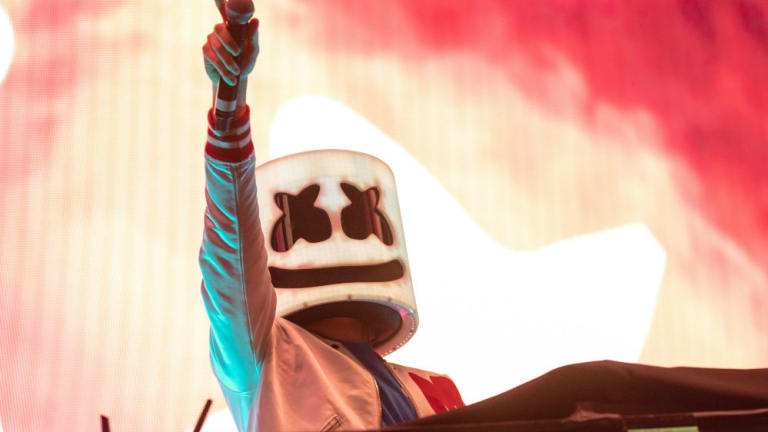 Marshmello Announces Fortnite Battle Royale MasterClass
Fortnite pro player and sometimes electronic music producer Marshmello announced his upcoming MasterClass this morning.
One of the world's best Fortnite Battle Royale players, Marshmello, is gearing up to deliver his very first MasterClass. The 30-hour session will teach viewers how to become a better Fortnite player. 
The class will cover a wide variety of Fortnite-specific topics including but not limited to: 
Building Tips and Tricks
How to Achieve a More Accurate Shot 
Playing Video Games While Wearing a Massive Cartoon Marshmallow Helmet
Teamwork and Communication 101
How to Negotiate a Multi-Million Dollar Partnership with the World's Biggest Video Game
We've reached out to Marshmello for a comment but he could not answer as he was too busy racking up some sweet, sweet victory royales. 
The class will go on sale this Friday. Users who publicly denounce Apex Legends and subscribe to Marshmello's Twitch channel will receive 10% off their purchase.
To find more games you love, use games finder!