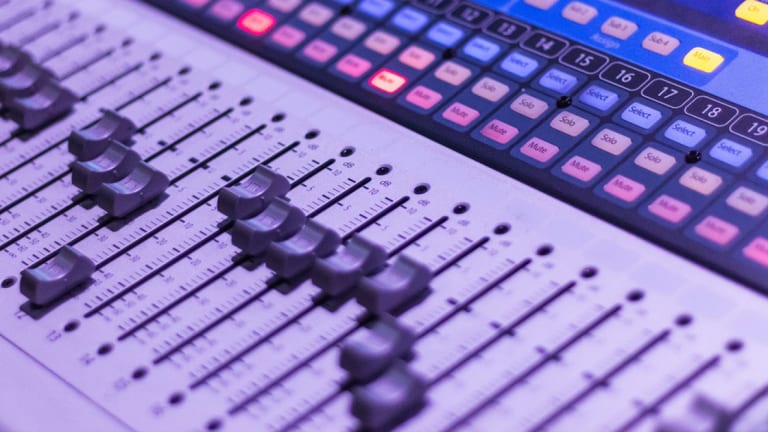 Get Ready for the Summer with May's Hot New Releases [Playlist]
Need songs to get you in the mood for summer? We've got you covered!
Everyone's waiting for the summer and, being the month before all the hot beach weather, May always has a ton of new releases to prepare for it. From summer-ready anthems like Tiësto's "Jackie Chan" and Yellow Claw's "Bittersweet" to much chiller tracks like Afrojack's "One More Day" and Elephante's "Have It All" our playlist is packed with new tropical house, future house, house, trap, dubstep and electronic songs that'll get you ready for the summer!
One of those summery songs that'll have you looking back to the good ol' days of being young and foolish is Lost Kings' new release "When We Were Young." Robert Abisi and Nick Shanholtz dubbed themselves "Lost Kings" because they felt lost moving to Los Angeles, but today the city of angels is actually the inspiration for this new release. They've come to find their home as a "carefree Neverland" reminding them of when they were younger playing with their neighborhood friends.
Up and coming French DJ AxMod is not only getting us into the summer mood with an upbeat track, but an addictingly groovy one at that. His mission is to create music that makes people swoon and "Talk" definitely accomplishes that with its satisfyingly disco driven sounds that'll get you dancing your heart out in no time. 
It's been four years since they released their highly praised sophomore album Love Death Immortality and this month The Glitch Mob finally dropped their third album See Without Eyes. Mixing elements from their last album, retaining their signature glitch sound and adding some new stuff, it's no wonder everyone is raving about this new album and we couldn't help but include one of its chillingly epic tracks "Disintegrate Slowly" in our list. 
Releasing two tracks this month, VIRTU's on a roll! He recently released a fun chill track, "Everything" and earlier this month a remix of Imad Royal and Mark Johns' indie-electronic cover of Nirvana's hit "Heart Shaped Box." If you thought it was full of angst before, VIRTU skillfully transforms it into an even more angstier and grungier trap version. 
So while you're patiently waiting for summer to come, listen to the rest of May's summer-ready new releases. 
Listen here: