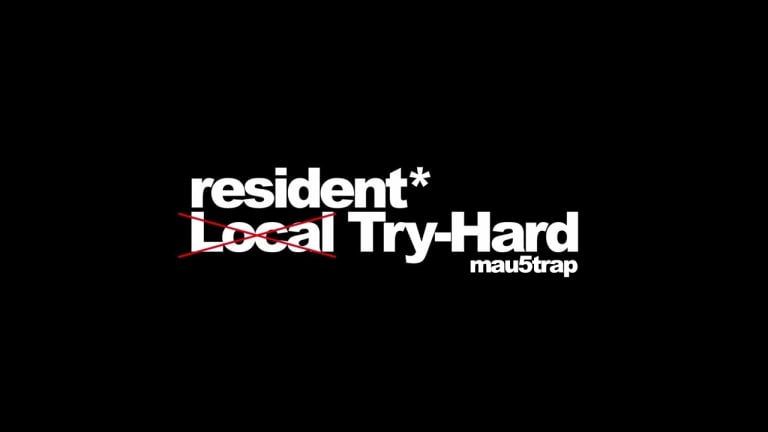 Meet Julian Gray: The "Resident Try-Hard" At mau5trap
Upcoming Star. Upcoming legend...
Described as the "Local Try-Hard" by Joel himself, Julian Gray has long been a name synonymous with the legendary label of DeadMau5. Establishing himself as a producer who is persistent in order to achieve his dreams, Julian recently got his track signed to a compilation EP released by the label. 
Originally from Maryland, and now residing in California, the young music prodigy has been working hard and establishing networks within the music industry in order to fulfill his ambitions. Love or hate his music, you have to admire the hustle.
Showcasing his unique twist on Dance Music, Julian Gray's song "Resident Try-Hard" is certainly a fitting title towards his years so far sustained of hard work & patience. 
With beautiful melodies, great percussions, and a brilliantly sampled vocal clip of Deadmau5 himself, the production of the track is certainly flawless.
Enjoy!