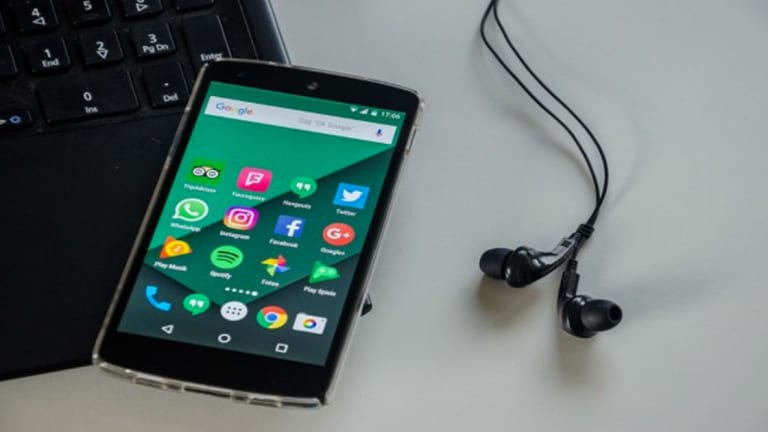 We've Got Your Party Playlist With the Top Tracks Released This Month [LISTEN]
Enjoy the extra day off work with these bumpin' tracks!
May has been quite the month for new EDM tracks and it was pretty tough narrowing down all those releases, but here we are! 
In this progressive house, dubstep, drum and bass, big room and electronic playlist, we have some old and new artists such as Calvin Harris, Hardwell, Tom Swoon, Ghastly, Throttle, Axwell Λ Ingrosso and more.
To start off, fan favorite masked DJ Marshmello released yet another hit single, "Moving On," along with a music video for it that features Slushii and striking Skrillex and Ookay look-alikes. If you've never watched Marshmello's music videos, you should definitely check them out. They all connect into one story following our Marshmello protagonist through high school.
Another big name that's been releasing tons of teasers for their upcoming album is the sister duo Krewella who finally released a new track called "Be There," that has everyone wanting more. Released on their very own record label, Mixed Kids Records, Krewella says the song comes straight from the heart and has you thinking of all those important people in your life. 
Also, if you haven't heard of Justin Caruso, be prepared to hear his name a lot more! From his future house/progressive house remixes of artists such as Hayley Kiyoko, Blink 182, Ellie Goulding and The Chainsmokers to his debut singles, "Talk About Me," and "Love Somebody," Justin is really heating things up and what's more? He's only just getting started. 
So what are you waiting for? Get caught up with all these new releases and discover new artists with our top picks for May, available on both Soundcloud and Spotify! 
And if you haven't already, check out our Summer Vibes playlist that'll get you right into that summer state of mind.