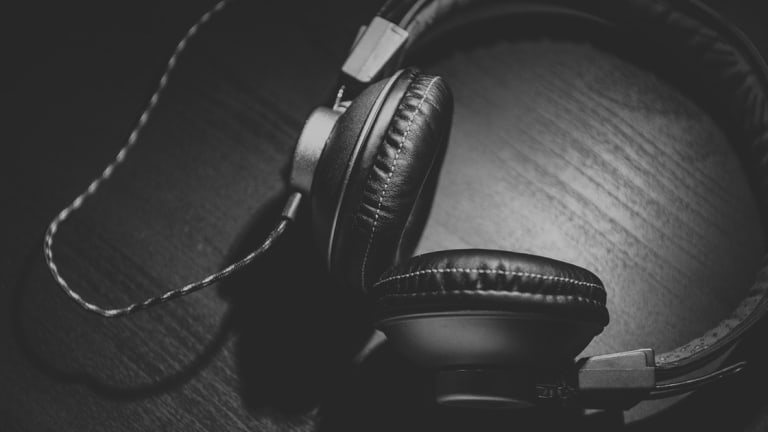 October's Top New Releases Are All About the Bass [Playlist]
Listen to Basstober's new tracks in our top picks playlist!
Artists may have Inktober, but electronic dance music fans have what we here at EDM.com call Basstober. October saw a ton of epic tracks spanning subgenres like big room, tropical house, trap, dubstep and house. With our variety of releases by both big names and rising talent alike, you're bound to find some great songs that you can blast on your speakers to shake things up.
Here's a teaser:
Last month the founder of Revealed Recordings, Hardwell, announced an indefinite hiatus from touring - but to the relief of his fans, he promised that he'd still be making and releasing music. This month alone he's released a few tracks like "Out Of This Town" with VINAI, his own edit of Dada Life's "Do It Till Your Face Hurts," and our bassy big room top pick, "Kicking It Hard."
Moving up 12 places and landing at #19 on DJ Mag's 2018 Top 100 DJs, Brazilian DJ Vintage Culture has been making waves with his latest tropical/deep house music. While his most recent release, "Feeling Good," with Chemical Surf is packed with massively bassy beats, "I Will Find" with Rooftime is too good of a catchy tropical song to pass up.
This month, K?D finally released his debut EP, Paradise. Filled with electronic goodies, the whole album takes you on an immersive journey into his robotic/cyber world. The first and more mildly bassy track, "Electronic Memories," with Mickey Kojak really does a great job in setting up the mood and theme of Paradise with its chilling sounds. 
We can't have Basstober without some bassy trap music - and we all know who to go to for that. Without fail Greek DJ and producer Aero Chord always hits us with some deep bassy drops in his hip-hop infused tracks. His latest track, "SVNSET" with Norman Perry accomplishes that and more. 
He made it onto our top picks playlist for September with "U&ME" and he's back again this month with something completely new for his music. South Korean DJ Justin OH finally released his first track with a vocalist, "Loving Her Loving U." Coupled with glitchy dubstep drops, Delaney Kai's vocals really enhance the song and make it even darker. 
Why don't you drive your neighbors nuts and play some more loud bassy music from our October top picks playlist!