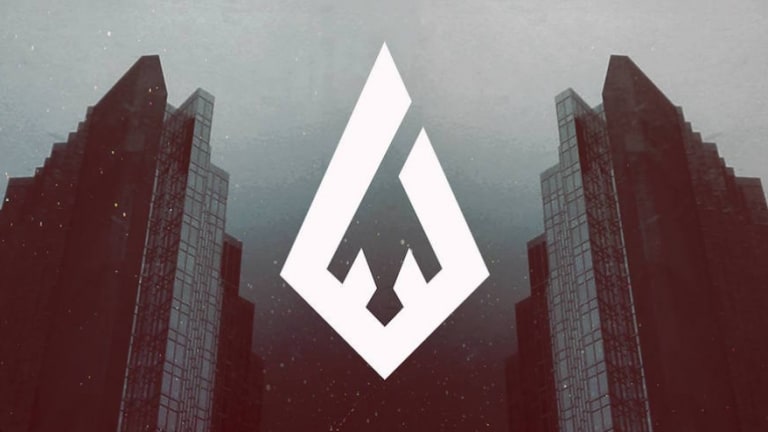 ODESZA's Foreign Family Collective Turns 3!
Let's look back on this record label's greatest moments.
This week marks 3 years since electronic and Grammy nominated duo ODESZA graced us with their dynamic record label, Foreign Family Collective. In early 2015, the unstoppable pair birthed a music outlet catering to originality and pure musical expression. This label has evolved into a diverse soundscape, cultivating vibrant artists such as Big Wild, Jai Wolf, Rufus Du Sol, Kasbo, Chet Porter, and Louis Futon -to name a few. In honor of their anniversary, we have chosen 3 amazing moments from this beautiful family that have changed our lives and ears. Thank you Foreign Family, can't wait for what's to com
Jai Wolf's Breakthrough Hit "Indian Summer"
Released in the summer of 2015 for the newly founded Foreign Family, this multi-genre infused masterpiece was created in the span of a week. On a tight deadline for the release date, producer Sajeeb Saha decided to incorporate Indian influences to the track -having no idea how powerful the reception would be. Since then, the song has been in commercials, movies, and fan videos -becoming to anthem of adventure and free spirit. 
Rufus Du Sol's Album Release "Bloom"
With stunning cover art to catch anyone's eye, that was just a portion of the enchantment to follow. Released in 2016, the trio created "Bloom", a body of art that organically became one of the top albums in electronic music -transforming conventional sounds. With a live set unlike any other, Rufus Du Sol has been climbing the lineup ladder like wildfire. 
1st Foreign Family Stage Debuted At Electric Forest
In 2017, the label had their first ever curated stage at the popular music festival Electric Forest. The stage debuted weekend one, showcasing incredible talent including Tycho, Troyboi, Fakear and Foreign Family members. We hope to see this stage grow and appear at more festivals to come!