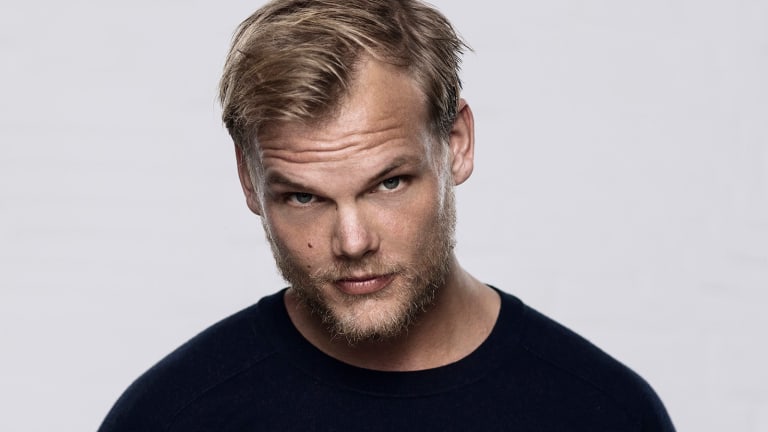 On October 28th, 2011, Avicii released what would become one of the most monumental songs in EDM history, "Levels." Even years later, it's difficult to see the words "electronic dance music" without the tune coming to mind. 
With an immediately recognizable melody, fans instantly took to the new track. It became a staple in DJ sets and radio shows all over the world.
Alongside the catchy melody, one of the focal points of the track is the sample of the late Etta James' 1962 song "Something's Got a Hold on Me." Fans with eclectic tastes will remember the same sample used in Pretty Lights track "Finally Moving," released five years prior. The same sample would later be used on Flo Rida's track "Good Feeling," for which Avicii (real name Tim Bergling) was given a writing credit.
"Levels" picked up not only critical acclaim but also found major commercial success. It ended up reaching the top of the dance charts in eight countries, and it went platinum in eleven with multi-platinum status in the majority of regions.
The tune has inspired innumerable remixes, but one of the most notable comes from a slightly unexpected source. Skrillex's dubstep remix of the track is still one that fans hold near and dear to their hearts. In fact, after Bergling's untimely death, the dubstep titan revealed that since it's creation in 2011, his remix of "Levels" has never left his setlist.
Few artists will ever be able to achieve what Bergling did in 2011. A song can only become virtually synonymous with an entire movement in music if it's truly special.
FOLLOW AVICII:
Facebook: facebook.com/avicii
Twitter: twitter.com/Avicii
Instagram: instagram.com/avicii
SoundCloud: soundcloud.com/aviciiofficial