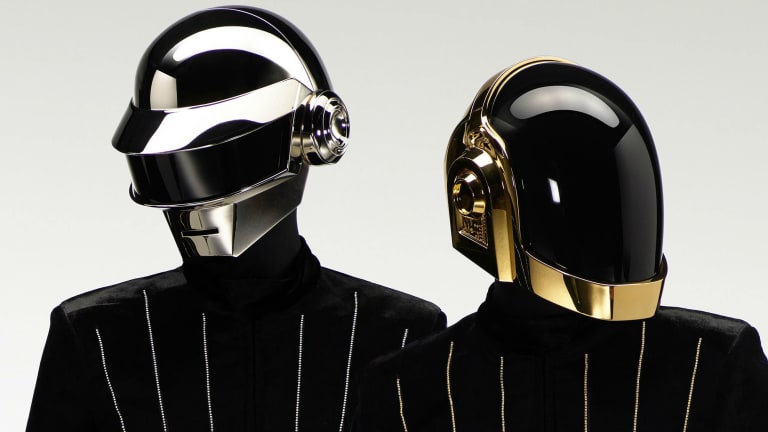 On This Day In Dance Music History: Daft Punk Released "One More Time"
Released at the turn of the century, "One More Time" has kept worldwide audiences dancing ever since.
It's rare that quantifying the cultural impact of a single song becomes the topic of conversation, but when it comes to dance music "One More Time" is one such contribution worthy of the spotlight. Released by the elusive Daft Punk in November of 2000, "One More Time" went on to become the lifeblood of the duo's 2001 album Discovery.
Landing at the top of Mixmag's "What is the Greatest Dance Track of All Time?" and at #33 on Rolling Stone's Greatest Songs of the 200's, "One More Time" has been lauded by critics throughout the years. Perhaps Pitchfork explained the song's success best in stating that "One More Time" managed to "distill 25 years of pop and house into five and a half minutes of first-time joy."
The record itself boils down to memorable vocals, clever sampling, and groundbreaking effects processing for its time. From an instrumental perspective, Eddie Johns' "More Spell on You" is believed to be the foundation for "One More Time." However, the effects driven transformation didn't stop there. Singer Romanthony had his vocals heavily distorted primarily with the addition of autotune to the track, a practice that was uncommon at the time.
Whether it was from Daft Punk's bold new approach, the song's inherent danceability, or even the vibrant music video featuring scenes from Interstella 5555, "One More Time" has stood the test of time and still invites worldwide audiences to take to the dance floor without fail after all these years.