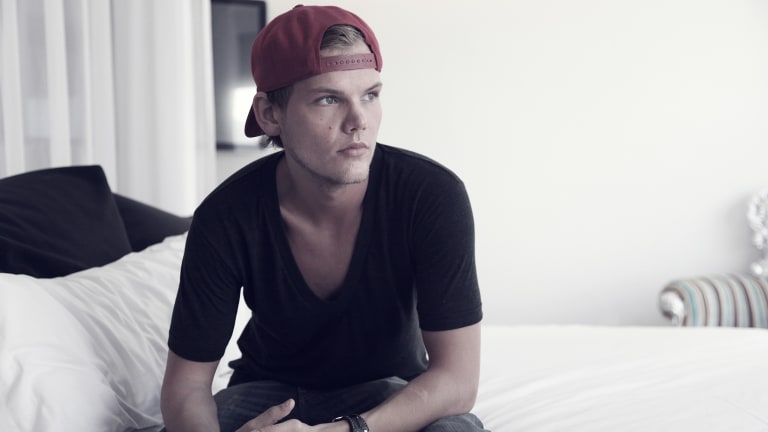 On This Day in Dance Music History: Avicii Released His Debut Studio Album, True
On September 13th, 2013 Avicii released his debut studio album "True."
On September 13, 2013, Avicii released his debut studio album True. The first album from the Swedish dance music legend shook things up with the introduction of country and bluegrass elements to his sound. 
Although the response to the new sound was mixed at first, tracks like "Wake Me Up" and "Hey Brother" have become not only two of his most popular songs but arguably two of the most popular tracks in modern-day EDM.
In an interview with Yahoo Entertainment Avicii (real name Tim Bergling) explained why he gravitated towards bluegrass for the album. 
"I have always been open to listening to anything, and bluegrass in particular has always captured my attention when I've heard it," he said. "The sound of the acoustics is just so pure, especially the guitar. I think it added a great element to the song."
Bergling's debut was a huge success worldwide. The album went platinum in eleven countries and gold in seven. In addition to the impressive certifications, True reached the top of the charts in five countries.  
Before his tragic passing, Bergling released two studio albums including 2015's Stories. He was set to release another album before his death but did not finish. In 2019, friends and collaborators of the deceased producer joined forces to finish where he left off and the product was the posthumous album, Tim. 
FOLLOW AVICII:
Facebook: facebook.com/avicii/
Twitter: twitter.com/Avicii
Instagram: instagram.com/avicii/
SoundCloud: soundcloud.com/aviciiofficial