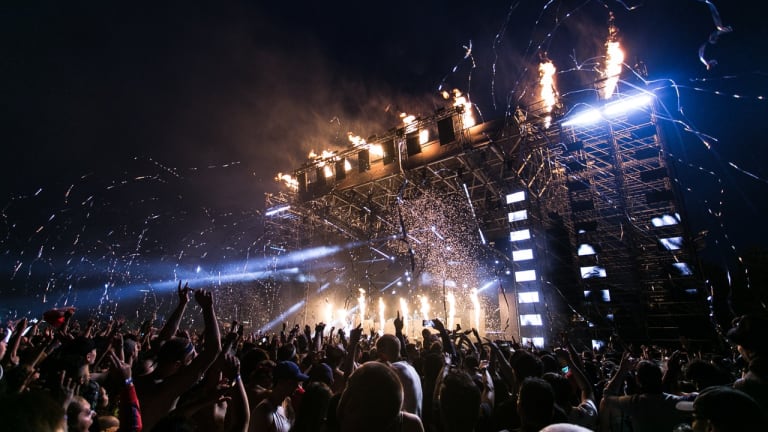 Which Music Festival is Perfect for You? Take Our Quiz
See which festival you should attend next!
We all count down the days until our next festival outing. Gathering up the squad, preparing fire outfits, and meticulously studying the lineup are just some of the activities that go into a perfect festival trip. 
Have you ever considered checking out a festival you haven't been to yet, though? If so, we've created the perfect way to help you decide which festival to cross off your bucket list next.