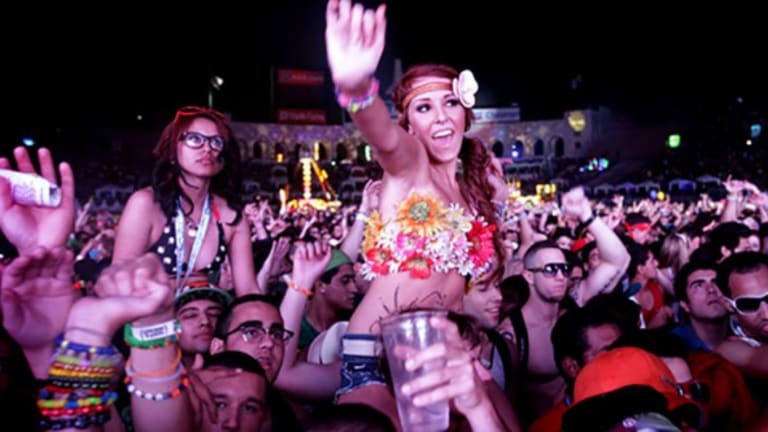 10 Symptoms of Post-Music Festival Depression
Are You Suffering From Post-Music Festival Depression?
Music festivals can send us soaring into utter euphoria and pure bliss as we experience our favorite artists firsthand in a beautiful environment surrounded by even more beautiful people. But once the closing set has come and gone, returning to the "real" world can be a bit tough. Here are 10 symptoms of serious post-festival depression that every music junkie can relate to...
Every day feels like a Monday...
You could literally sleep anywhere...
Nothing feels quite worth the effort...
Every other type of crowd just isn't as fun...
Flume, Kaytranada, The Chemical Brothers, More to Play Goldenvoice's New San Francisco Festival, Portola
The two-day festival will also feature sets from James Blake, Arca, Peggy Gou, M.I.A, Four Tet, PinkPantheress, DJ Shadow, and more.
Normal clothes don't do it for you anymore...
You just don't feel like you can be yourself...
You even start to miss standing in line...
You're all PLUR'd out...
No matter how loud you crank it, it's just not the same...