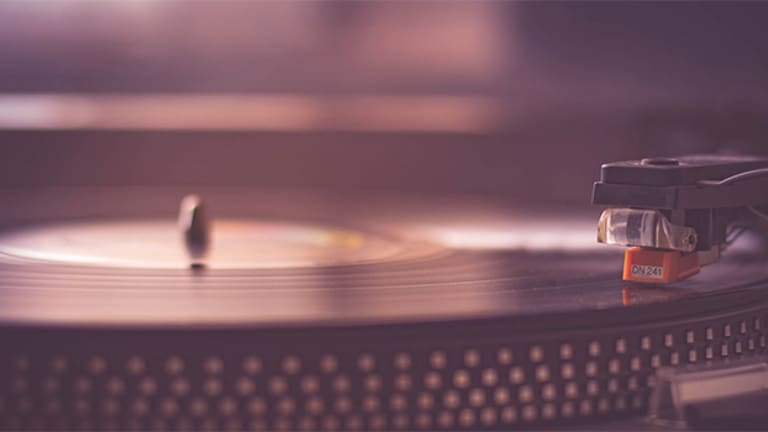 20 New Remixes That'll Make Your Jaw Drop
Getting tired of listening to the same old hits? Hear something different with this week's newly released remixes.
You can't be afraid to mix it up sometimes and that's exactly why we've got some newly released remixes from this week! From popular hits like Dua Lipa's "New Rules" and Imagine Dragon's "Thunder" to songs you may have never heard of like XUITCASECITY's "Need Somebody" and Big Shaq's "Man's Not Hot" we've got awesome remixes that'll definitely do justice to their originals. 
Bringing his own future bass and electronic spin on The Chainsmoker's "Young," k?d does a more than fantastic job at transforming this song into a more epic and impactful track. With its chilling melodies and energetic drops this remix even does a better job at fitting in that out of place vocoder effect. 
Hailing from Germany, young talent 2Scratch recently reworked G-Eazy's "Sober" from his newly released album The Beautiful & Damned​​. Giving it some more bass and an epic drop, this trap remix kind of sounds better than the original. 
Fresh talent VITICZ and VOIID took on the challenge of remixing Rhodz and J.A.C.K's beautiful and chill electronic track "Time Out" and it came out amazing. It still has its electronic essence intact, but this interesting neurofunk sound that VITICZ and VOIID brought to the table really packs a punch. 
It doesn't quite beat the original, but Haaradak and GMAXX make a valiant effort in revamping Hardwell and KSHMR's big room track "Power" into a gritty hard house/style song. 
As for the remix of remixes this week, Will Clarke definitely takes the cake with his techno/tech house spin on MK's house anthem "17." The remix obviously sounds a little strange and different coming from the chill track we all love and know, but Will Clarke did a great job at really making it into something completely new - and that's not always easy. 
For more of this week's new remixes be sure to listen to the rest of our remix-filled playlist.