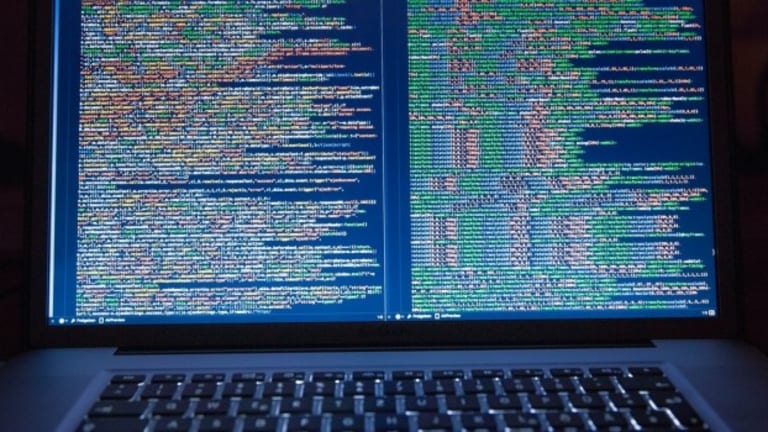 Professor Finds a Way to Create Music from Scientific Data
Who says Scientists can't make music!
A professor from Penn State University by the name of Mark Ballora has found a way to take his love of music and science, and combine them into something beautiful. He uses a process called "sonification" to take scientific data, and translate it to sound. After learning about synthesizers and sampling, he would go around his apartment and try so record and sample everything. He used this fascination and knowledge to move into more scientific uses for the process.
Centre Daily Times has a fascinating article about his life and the processes he uses to materialize this data. They explain his love for live music and his inspiration to get into the digital music world. They also explain his plans in 2018 to team up with a marine biologist and create an interactive art exhibit using her data and his sonification process. He tells Centre Daily Times his goal is to inspire the children. In his own words:
"Get the kids. Get them to think you can listen to science as well as look at it, Let them make the innovations in 40 or 50 years, maybe they'll be the ones to do it, so let's plant those seeds now."
Check out this fascinating article in its entirety on their website below!
Video Courtesy of Centre Daily Times