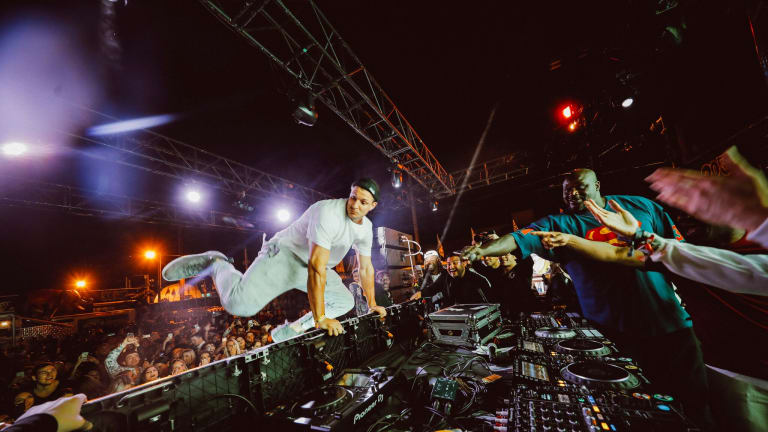 9 of the Most Unbelievable Things We Witnessed at the Inaugural Shaq's Fun House
We got exclusive footage from Miami Music Week's most ridiculous private party.
1. Gronk Twerking on Shaq
2. Fire-Breathing Beasts
3. Steve Aoki Counting STACKS
4. Stilt-Walking
5. Nervo Tossing Some ✌🏻
6. Shake "Shaq"
7. 10-Foot Tall C02 Shooting Robots
8. Countless Artists Straight From the Ultra Stages
9. And Honestly, We Aren't Even Sure What THIS Is
WE ARE SO EXCITED FOR THE NEXT ONE!