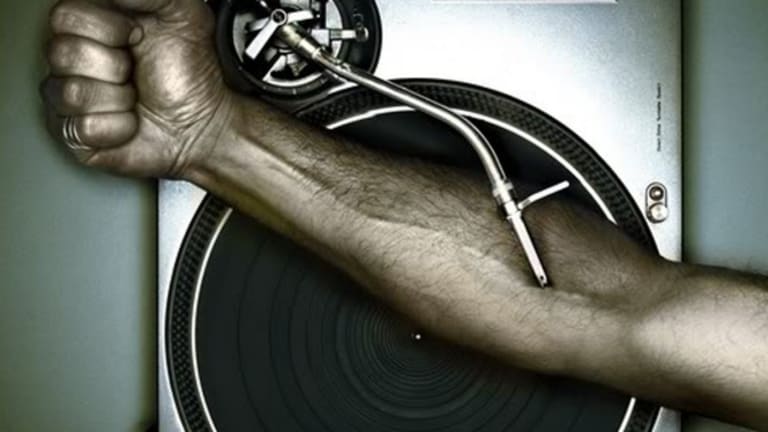 10 Signs You Are Addicted To Music
Hi my name is ___, and I'm a music addict
We all have our guilty pleasures and things that make us tick, but music may be the one that we can all relate to. Some of us, however, are more consumed with this ancient ritual than others. In fact, you might even call us obsessed... dare we say, addicts. Sound familiar? For a proper self-diagnosis, here are 10 signs you are a music addict.

When nothing gets you quite as high as a killer concert...
When you go 3 hours without listening to music...
When a show announcement is the only thing that can cheer you up...
When you meet a good looking girl/guy that loves your favorite artist just as much as you do...
When someone asks to turn the music down...
When someone wants to talk Top 10 Albums...
When you're at a show and realize you just took a bathroom break during your favorite song...
The thought of a car ride without any tunes...
When you see an artist live from your bucket list...
When you meet someone who doesn't even know how bad their taste in music is...