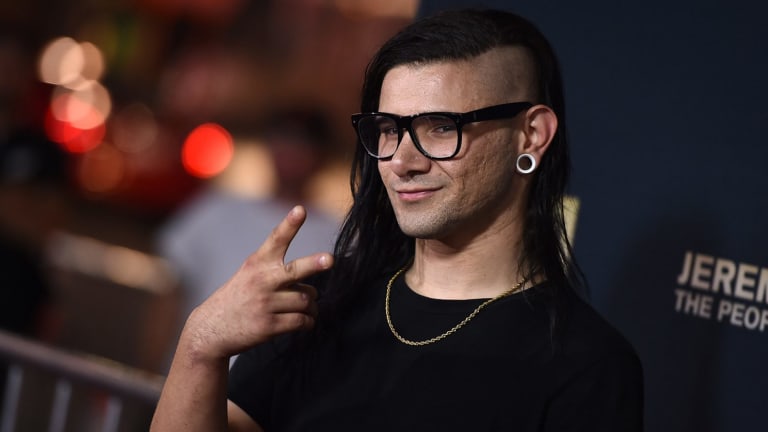 How Well do you Know Skrillex? Take our Quiz
See how well you know Skrillex with our new quiz.
One of the most influential artists in modern-day EDM, Skrillex quickly became a household name when he burst onto the scene. Whether you prefer his emo roots, his signature growling dubstep, or any of his many side projects, his diverse library of tunes has something for everyone. In honor of him, we created the ultimate test of knowledge on all things Skrillex.   
FOLLOW SKRILLEX:
Facebook: facebook.com/skrillex
Instagram: instagram.com/skrillex
Twitter: twitter.com/Skrillex
Soundcloud: soundcloud.com/skrillex