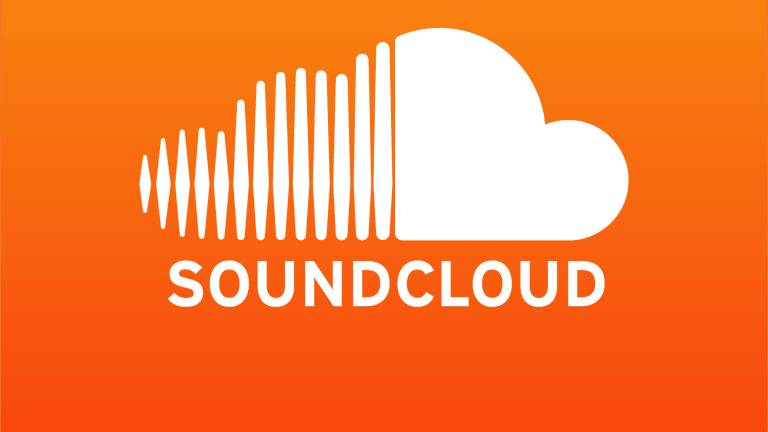 SoundCloud Recommends 5 New Years Resolutions for Artists in 2019
SoundCloud wants content creators to make 2019 count.
Between new features, useful integrations, and game-changing partnerships, SoundCloud spared no expense in turning things around over the course of 2018. The streaming service also recognizes the importance of investing in their user base. Keeping that in mind, they've gone as far as identifying five key pieces of advice for content creators going into the new year.
From tips regarding creative process to strategies for navigating the industry, spokespeople on behalf of SoundCloud wants content creators to thrive in 2019. Whether you're a DJ, producer, songwriter or all of the above and more, the following five resolutions will help you start the new year out on the right foot.
5. Get Inspired, Get Motivated
Writer's block isn't just for writers anymore. SoundCloud staff members tell EDM.com that creators tell them one of the biggest obstacles in building their career is finding the motivation to be creative.
To this end, SoundCloud recommends discovering new music as a means of keeping a steady supply of influences. Uncovering new artists can also lead to collaborations, which helps a content creator cross pollinate with the fan bases of other artists.
4. Consistency is Key
Setting deadlines can take all the fun out of creativity, but they're necessary for anyone who wants to take their career to the next level. SoundCloud spokespeople point out that all streaming platforms have their own unique algorithm, but no matter the outlet uploading regularly can improve your visibility.
In this regard, it also behooves an artist to properly link all of their social channels. If a consumer finds you on one platform, you want to make it as easy as possible for them to find you on any other.
3. Be Unique
This piece of advice has become a cliché by now, but it's especially important in the electronic music space. The most practical way to build a fan base is by climbing the record label ladder, although what truly sets a world-class artist apart from the rest is having their own signature sound. 
That being said, being unique applies to more than your sound alone. From visual branding to how you engage with your fans, a lot of things can help you stand out.
2. Build a Network to Feed Your Creative Process
Surrounding yourself with hard-working content creators is a surefire way to squeeze the best possible work out of yourself. In the context of electronic music, opening up channels for collaborative teamwork is not only the norm - it's essential to becoming a well-rounded artist.
Similar to social media platforms like Facebook and Instagram, SoundCloud includes functions like instant messaging and private track sharing that make collective creativity a simple task.
1. Know Your Audience and Branch Out
When it comes to any creative medium, your audience is the most important thing to keep in mind. You don't need to become a marketing expert to take your career to the next level, but making a daily effort to determine your key demographic will point you in the right direction.
SoundCloud's spokespeople eagerly point out that SoundCloud Pro offers data insights and stats that help content creators identify their target audience. In a competitive music market, you can never have too many resources at your disposal.