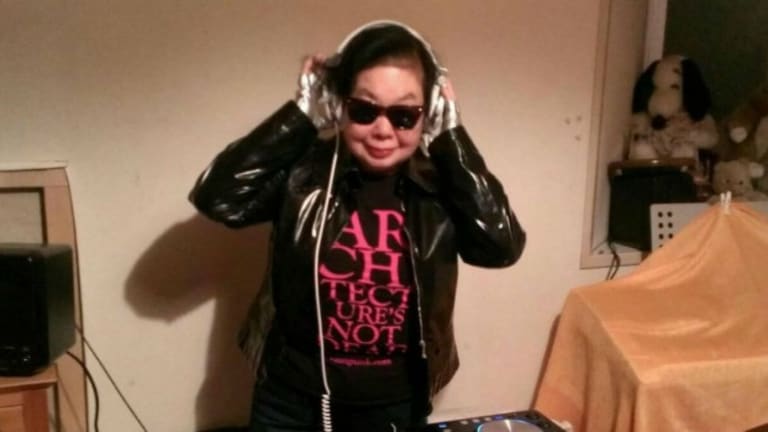 Fresh From the Oven Mixes Courtesy 82 Year Old DJ, Sumiko Iwamuro
You might want to ask your grandma what she does on the weekend
What do you think the average 82 year old dumpling chef does after work? Bet you wouldn't guess DJ'ing at clubs in Tokyo!
After cooking dumplings for 60 years with her family, Sumiko Iwamurodecided to cook up some cuts and energize the Japanese nightlife in a way only someone who's been around eight decades can.
Sumiko isn't your average grandma, instead of relaxing and watching some TV after work Sumiko takes the stage at some of Japan's hottest nightclubs. Once a month lucky Japanese club goers get to hear some of Sumiko's home-cooked beats.
She describes her sound as:
"fundamentally techno music with some jazz, French chanson, and classical influences"
She started at 70 and is going strong at 82! What's your excuse? It's never too late get out there and do it!
Check out a video (courtesy of Al Jazeera) about Sumiko down below and let us know what you think!
H/T: Stoney Roads