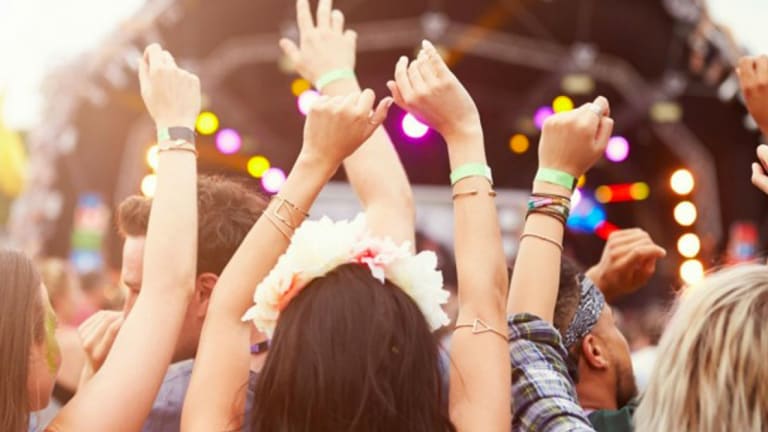 Get Ready to be Soaked in Sun With These Hype Summer Anthems [LISTEN]
All the right choices to set the mood right for summertime.
Summer is right around the corner and we've got some moombathon, reggaeton, house and jungle terror beats to get you into that summer state of mind. Kicking off our playlist with Henry Fong's newest release, "Young Hearts," we take you on a tropical journey with some remixes and singles by Major Lazer, Bad Royale, Felix Cartel, OMI and Shaggy to name a few. 
Yellow Claw's fairly new record label, Barong Family, is especially a powerhouse for up and coming jungle terror, bass house and trap DJs that have that summery vibe to their music. It's no surprise that our list has a few, Mike Cervello, Yung Felix and Mightyfools, who've all released EPs not too long ago. 
And there's no way we'd forget to include one of the hottest DJ duos right now, Galantis, whose future house and dance-pop singles, "No Money," "Pillow Fight," "Love On Me" and "Rich Boy" can be considered summer anthems for any summer. They're actually on tour right now and will be until the end of August. 
So while you're waiting for summer to just get here already so you could hit the beach, keep calm and listen to our Summer Vibes playlist that's available on both Soundcloud and Spotify!