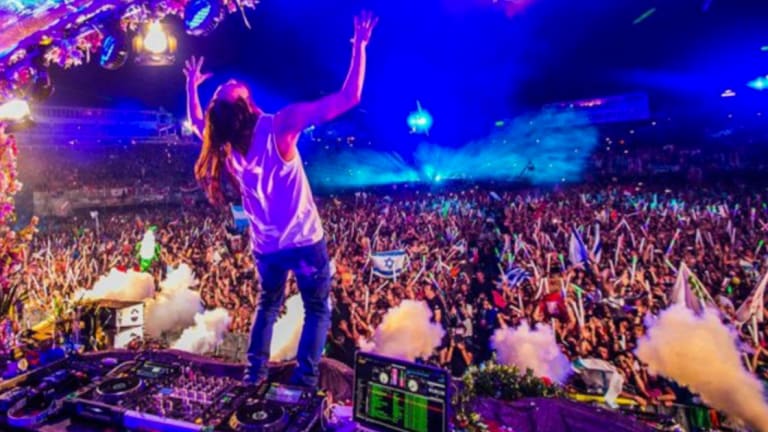 Running Low on Summertime Tunes? Check Out Our Tops Picks of the Season So Far!
Catch up on the biggest releases from summer 2017!
Summer's in full swing and while you're away on those exotic vacations, we got you covered on all the latest track releases so far. From Tiësto and Major Lazer to San Holo and Snavs our June and July top picks have a variety of progressive house, electronic, dubstep and drum and bass tracks from both big and new names. 
Just a week ago, Steve Aoki released his newest trap album, KOLONY, which features collaborations from some of the popular rappers today like Lil Yachty, Migos, 2 Chainz and more. In a recent episode of Billboard's "How It Went Down," Aoki tells the crazy story behind one of the album's tracks, "Night Call," and how it only took Quavo about thirty minutes to come up with the hook. 
Speaking about albums, Slushii has been releasing quite a few songs on a daily basis and there's a reason for it: he's hyping everyone up for his upcoming album, Out of Light, which will come out August 4th followed by The Out of Light North American Tour. If you haven't gotten your tickets yet, be sure to get them because they're going fast!
Zedd also announced his own Echo Tour, which will start late September. He also recently released a new tropical track, "Get Low," with Liam Payne that will have you pressing repeat. In an interview with Beats 1, he says that "it's the definition of summer song to me" and there's no doubt about that. 
And that just about sums up what to expect in our summer top picks playlists and I hope you'll find your own little treasures in them!
June's Top Picks
July's Top Picks