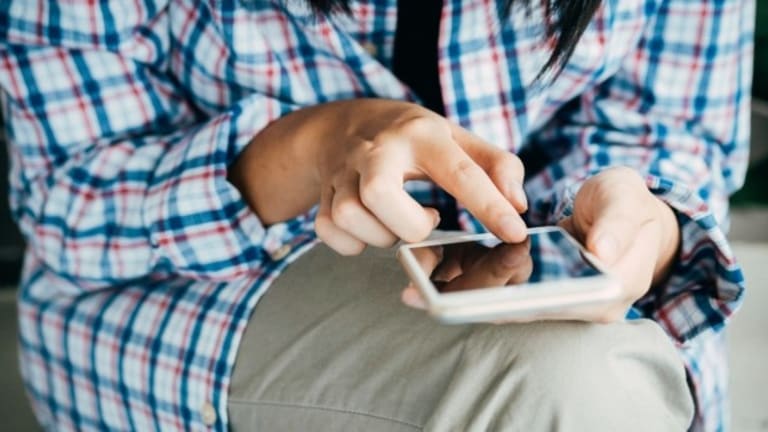 This is What Dance Music Sub-Genres Would Look Like With Tinder Profiles
Who are you swiping right on?
Let's use our imaginations and pretend that dance music sub-genres we're living, breathing human beings. Let's also pretend that we're on tinder for fun and not because our lives are in shambles and we've resorted to online dating. These are some of the profiles you might encounter if you run into one of these genres.
 Special thanks to Devin for the help!
Photo Credit: OnlineForLove