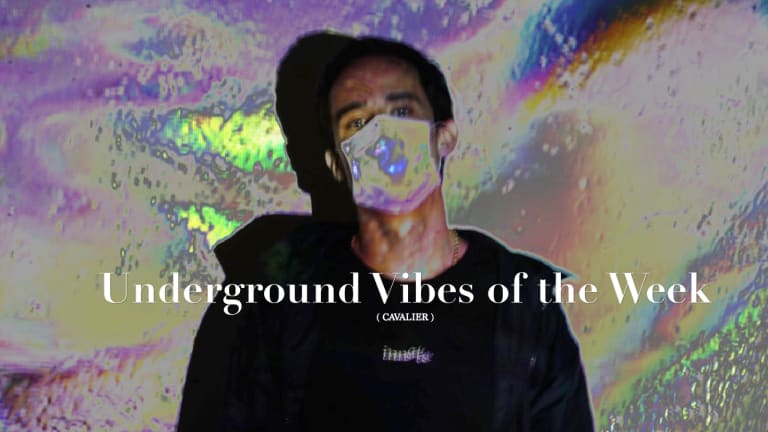 Underground Vibes of the Week / 009
Cavalier, Two Lanes, quickly quickly and more featured on this week's installment.
Tierra Whack - Fruit Salad (Cavalier Remix)
Cavalier is back with yet another complex gem, this time infecting Tierra Whack's "Fruit Salad" with his unique style. 
Lege Kale - Jubilee (w/ Rob Smyles)
Paying homage to Japanese culture, Lege's latest Miyagi EP has him going as hard as ever.  
DILIP - deep thots w/ chromonicci, quickly quickly, otxhello
This one is definitely a dream collab, where the team manages to fit their respective styles into a short but sweet 2 minutes. 
TWO LANES - Away
The talented producer duo display their skills once again with this absolutely explosive tune. 
Baron Fields - Recognize
Baron Fields' latest Ep Recognize was recently released, giving fans 3 chill yet impactful beats. Float away with the quirky lead track. 
Promnite - Swim Feat. B. Lewis
The first single off Promnite's upcoming EP on Fools Gold features B.Lewis and is a true gem, run by fun grooves and minimal sound design. 
jåmvvis - rather be an outsider ft jezebel
jåmvvis recently released his latest project lonely thoughts, a minimal journey through expertly-produced beats. "rather be an outsider" is definitely a standout-track, featuring vocals from jezebel.