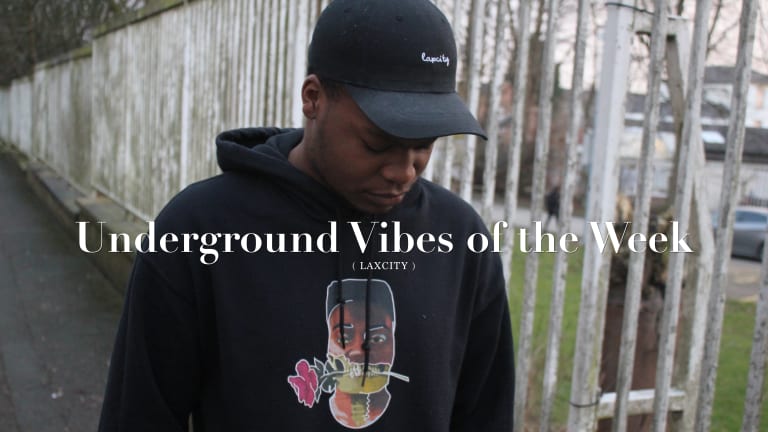 Underground Vibes of the Week / 010
Laxcity, Bronze Whale, GEOTHEORY and more featured on this week's installment.
Laxcity - Heartbeat (feat. Nakala)
Laxcity has seemingly been everywhere lately, and his latest single "Heartbeat" proves that he's one of the most talented up-and-comers in the game.
Bronze Whale - One
Another radio friendly release from Bronze Whale, utilizing catchy vocals with bright synths. 
ARDENCY - Bloom
ARDENCY's latest EP The Ones That Miss Me on Majestic Casual, was a skilled showcase of progressive electronica, and maybe their most exciting work yet. 
GEOTHEORY - LET IT OUT
GEOTHEORY's latest two-track-EP sees him playing with more ambient sounds and lush chords; "LET IT OUT" is a perfect example; starting off with a long atmospheric build before switching to a garage vibe. 
SAVON - PERCEPTION
SAVON keeps things super minimal with his latest late-night vibe. 
Feverkin - Bluff (prod. Feverkin, Koresma, Sendai Mike)
Feverkin's unique touch is all over this, combining electronic elements with acoustic guitars and recorded foley. 
WEVLTH - BACK TO LIFE W/ TEARZ
WEVLTH are back with another bass-heavy vibe, this time teaming up with producer TEARZ.