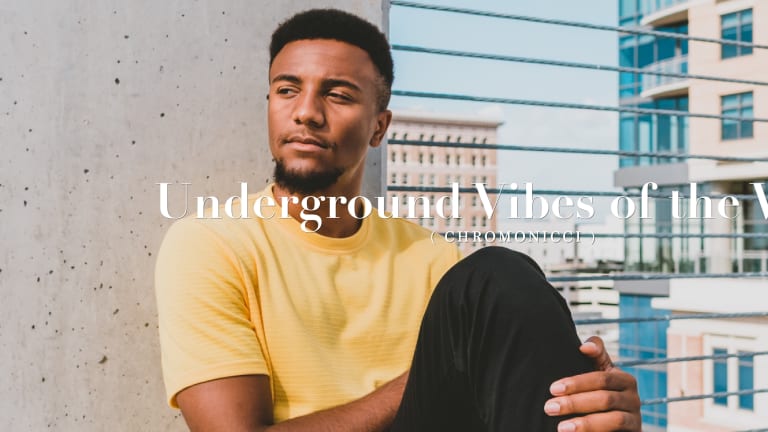 Underground Vibes Of The Week / 011
chromonicci, sakuraburst, Ordnry Yngstr and more featured on this week's installment.
Welcome to "Underground Vibes Of The Week", the place to discover new music. No matter if it's Trap, House or Ambient, heavy and dark or bright and bouncy; if it's a vibe it belongs here. 
 chromonicci - Do It All
Talent Chromonicci is back with his debut EP, and standout track "Do It All" is one of his most ambitious works yet; having the producer rap for the first time over a playful beat. 
Ordnry Yngstr - Seek
Ordnry Yngstr also recently came out with his latest EP, a bright journey through tight drums and quirky synths.
JUDGE - GRATEFUL 
Starting off as a Hip-Hop producer, Judge has successfully transitioned into showcasing his own unique style, with various tunes ranging from dark bangers to ambient vibes like this one. 
sakuraburst - GLACIERFALL
Sakuraburst's latest full-length project Harpsinger is coming soon, and the four already released lead singles couldn't get us more excited.
ntourage - .needless 
ntourage's latest low-key gem flows seamlessly, and will have you spinning it on repeat.
 $ayonara. - e r o s.
$ayonara never fails to amaze with his minimal and dark productions. 
BRUX - Paper Boy
Mysterious producer BRUX is back with yet another vicious house single that is sure to be turning heads.