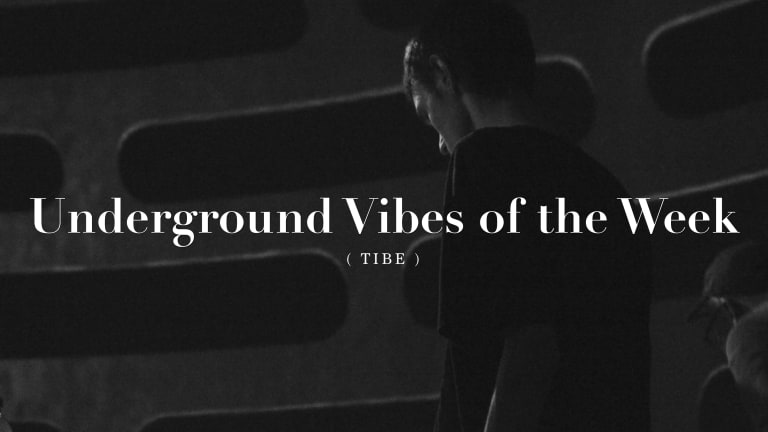 Underground Vibes of the Week / 014
Tibe, Late June, Wongo and more featured on this week's installment.
Welcome to Underground Vibes Of The Week, the place to discover new music. No matter if it's trap, house or ambient, heavy and dark or bright and bouncy, if it's a vibe it belongs here.
Tibe - CLOSE
Talented producer Tibe has been turning heads for some time now. He decided to switch things up for his latest release, a groovy, danceable vibe. 
nick anthony - Mistakes (feat. Restless Modern)
nick anthony is back with yet another radio-friendly single that bridges popular appeal with expertly unique production. 
eugene cam - the fall song
eugene cam is getting better and better, and his latest bop, "the fall song," is here to prove just that. 
San Holo - lift me from the ground (Jaron Remix)
Jaron's maximalist sound design and immense creativity dominate this tune. 
Late June - Holding You Close
Late June showcased his latest EP about a month ago, and this emotional gem was included. 
Singularis - Rise (feat. K, Le Maestro)
Singularis is back with another collab, and for this one the talent turns a banger into an atmospheric and laid-back vibe. 
Wongo - Robots & Machines
Wongo showcases his skills once again with this minimal, eerie tune. 
Photo credit: Amandine Boireau