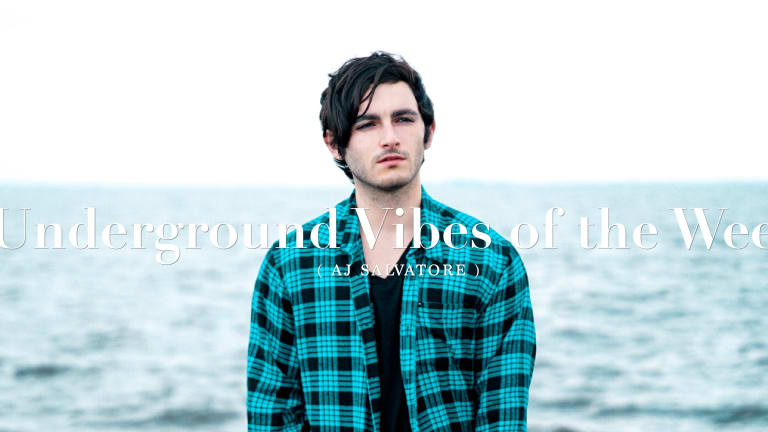 Underground Vibes of the Week / 016
AJ Salvatore, BeauDamian, yugi boi and more featured on this week's installment.
Welcome to Underground Vibes Of The Week, the place to discover new music. No matter if it's trap, house or ambient, heavy and dark or bright and bouncy - if it's a vibe, it belongs here.
"Better" (AJ Salvatore Remix) - AJ Salvatore, Fluencee ft. Bri Tolani 
Right before the original mix hits one million streams on Spotify, AJ Salvatore has teamed up with rising talent Steve Reece for an uplifting remix. 
"We Get Lost" ft. Belle Doron - BeauDamian
BeauDamian is back with his latest EP on San Holo's bitbird, and the quirky "We Get Lost" is definitely a standout track. 
"think about" ft. karissa bone - floro
floro killed this smooth, laid-back poppy tune with the help of vocalist karissa bone. 
"Drip" ft. chromonicci - yugi boi
For this bouncy, short-but-sweet cut, yugi boi teamed up with longtime collaborator chromonicci. 
"closure" - MANTRABLU, Bassy Beats and KLRX
MANTRABLU is just now coming up and has showcased some real talent so far, with this vibe being a great example. 
"Support" - olswel
There are just too many things happening in this wonky banger from olswel. 
"STAR" - octn
octn takes the energy down a notch, and instead showcases perfect atmospheres, melodies and sound design work.