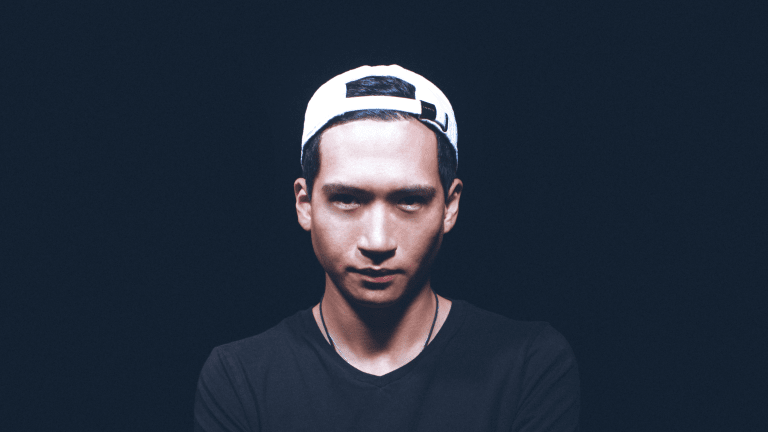 The Journey is far From Over for Voyagr
Voyagr's inspiring journey is only just beginning.
Poong Gyu Shin, better known by Voyagr, was uniquely fortunate that he was able to travel, learn, and experience the world due to his family's business. "[Traveling] initiated who I am today," states Shin. "I was submerged in a musical family, which allowed me to learn orchestration, piano, and violin."
Since the age of seven, Shin was exposed to the bottomless barrel that is electronic music's culture and diversity. "I learned that music and the electronic music culture I saw at a young age were the only thing I had because of familial circumstances," states Shin. He instantaneously fell in love with everything about the electronic music scene, but specifically the energy and unity that it brought to the producers, DJs, and fans alike.After being doused with the electronic music's culture, Shin turned to producing music himself. Like any aspiring producer, he had huge goals that would soon be accomplished. He worked tirelessly in production, DJing, and even the business side of the business trying to get his "foot in the door" and make an impact.
In October of 2010, Shin started Impacter, an act that specialized in hardstyle music. Struggles that existed, including production and gig opportunities, slowly dwindled and things swiftly improved as he gained serious momentum by performing at world-renowned venues and festivals, including DEFQON, the largest hardstyle event in the world. "I remember not showing up to class in high school so many times so I could stay home and work on my productions. I didn't even go to my graduation," says Shin.
He's performed alongside Hardstyle music icon Wildstylez and at Iron, a club located in South Korea known for booking international artists. It goes without saying that Impacter has certainly made an impact in the hardstyle genre. You can listen to Impacter's collaboration with Arzadous via SoundCloud, perfectly titled "Xplosive," below.
The fuel that really fuels Shin's voyage is simple: "People must see others as who they are as individuals rather than what they are. I am firmly against stereotyping and rid any shape or form of it in my life."

Follow Voygr's voyage on social media. 
SoundCloud | Facebook | Twitter | Instagram