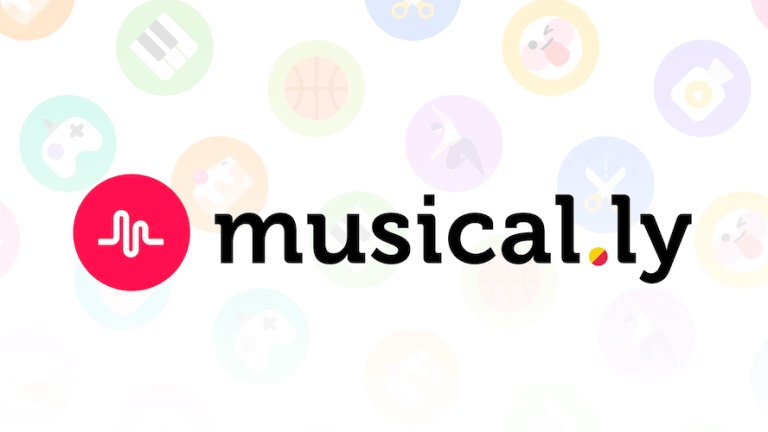 Why Promotion Channels On Musical.ly Are The Next Frontier For Your Music
Are you ahead of everybody else?
Promotion on Soundcloud, Spotify, and YouTube is pretty commonplace these days. After all, that's where a lot of people assume the attention of the end consumer is... right?
A few months ago, many of you laughed at me when I said that you should simply be paying attention to the platform. After all, people said that it was "just a lip syncing platform and would be useless for promotion". 
I guess it's kinda funny how that criticism instantly stopped when the platform sold for almost a billion dollars...
And so with people actually paying attention to what I'm saying now, I'd like to present you the new platform for promoting your music: Musical.ly. With over 70 million people in the United States alone on the platform, it seems pretty stupid to ignore it as a platform for potentially promoting your music. 
Once in the application, users are able to select from multiple songs to create a video to. The genre of content can be anything from arts to sports - so it's not just lip syncing videos that you need to worry about!
But like with many other platforms, Music Promotion channels are popping up in order to help promote upcoming artists. Here's some examples:
Rapid Songs.
With over 2.7 million followers, it's unsurprising that RapidSongs is considered to be one of the most influential channels on the platform. Creating lyric videos specifically for the Musical.ly audience, they are able to promote music to thousands of people within a matter of hours.
Dizzy Tunes.
Another Musical.ly channel, DizzyTunes, is also extremely well known for their music promotion content. Having amassed a following of several million, their fanbase is extremely passionate, and often uses the featured songs within their own videos.
But Why Should I Pay Attention To What You're Saying? Does It Actually Work?
The answer in short: yes.
As a case study, I went and promoted "Anikdote - The Wonk" on the platform in order to highlight what a great application it is for promoting music. Within a 48 hour timeframe, the song had amassed over 100,000 likes from people enjoying the track. 
But don't just take my word for it. BUNT, an artist regularly featured on Proximity (and other channels), did a 3 week Musical.ly campaign for their song "Old Guitar". By the end of it, they saw their monthly Spotify listeners increase from 86,000 to 902,000. That's impressive.
Right now, you have an amazing opportunity to get ahead of everybody else and promote your music where other producers aren't. I highly recommend downloading the app and generating meaningful relationships with influencers on there in preparation for releasing your music. 
Enjoy.