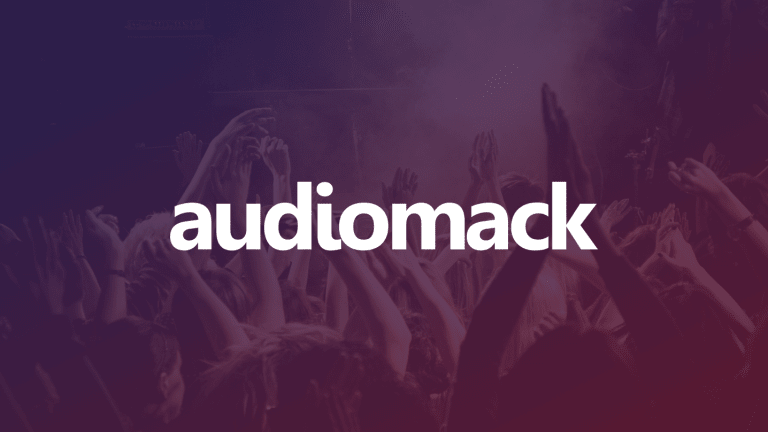 Audiomack Announces Top Emerging Artists and Labels of 2019
From Luca Lush, to Nitti Gritti, Ramzoid, and more, find out what artists and labels are topping Audiomack's charts this year.
Audiomack is a rapidly growing free streaming platform for artists, tastemakers, labels, and fans to share and discover the hottest and newest tunes. With over 1.6 million daily active users, Audiomack provides the optimal environment for emerging artists to develop a fan base and grow their audience.
After a great year in 2018, Audiomack has decided to honor the labels and artists that help make their service so special.  The selections were based off of total streams on the platform, reception from their user base, individuality, and overall potential to skyrocket in popularity this year. See the full list below.
Top 20 Emerging Artists of 2019:
Top 10 Emerging Labels of 2019:
Jared Rapoza, Audiomack's Director of Electronic Music, addresses the current state of EDM on the platform.
"Artists, labels, and curators are growing new, retentive audiences to share their content with on Audiomack. The platform is perfectly positioned to become the new hub of electronic music, as it supports both independent and major label acts, has an easy-to-use interface, handles copyright issues with real people and not robots, and has several artist-focused features releasing in imminent updates. Audiomack is the optimal platform for artists in the electronic space to expand their fan bases and share their music."
Be sure to check out all of these great artists and labels who have been mentioned above. Everything helps these emerging artists rise even further into the next year.
Follow Audiomack:
Facebook: facebook.com/audiomack
Twitter: twitter.com/audiomack
Instagram: instagram.com/audiomack