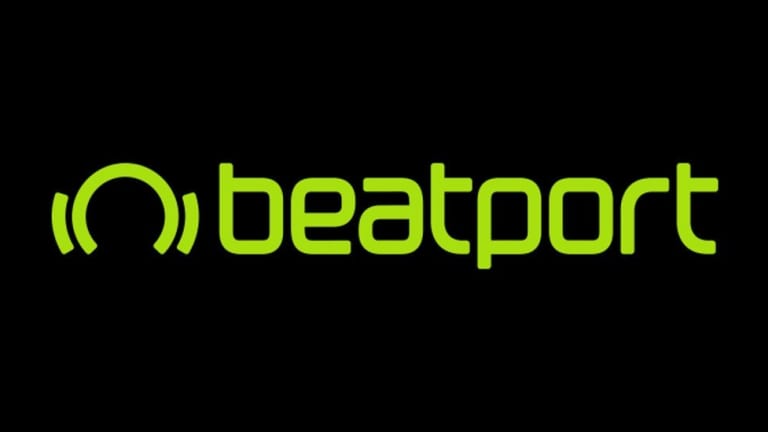 Beatport LINK is Now Available for Pioneer DJ's rekordbox
Beatport has announced their second Beatport LINK integration.
Back in May, Beatport unveiled their new streaming service, Beatport LINK. Following an integration with Denon DJ, the online music marketplace has announced a similar one with Pioneer DJ's rekordbox software.
Being that rekordbox allows DJs to organize music files ahead of a set, the integration with Beatport LINK - which gives performers access to Beatport's full catalogue directly from DJ software and hardware - makes perfect sense. In contrast to the Denon DJ integration, however, either 50 or 100 songs (depending on service tier) will be stored in a "digital locker" that they can access even without internet connection.
"At present, most DJs can't easily stream music directly into a club set-up. With our offline locker technology, laptop DJs can now store tracks offline to play without worrying about Wi-Fi," said Beatport CEO Robb McDaniels. "This game-changing technology will give DJs a huge selection of new tracks they can confidently take to gigs to combine with their download collections."
Beatport appears to be following in the footsteps of SoundCloud, who have made their full library of music available via a number of hardware and software integrations. Among SoundCloud's partnerships are Serato, Virtual DJ, DEX 3 and Pioneer DJ.
According to a statement, Beatport will announce more Beatport LINK software and hardware integrations before 2019 draws to a close.
FOLLOW BEATPORT:
Facebook: facebook.com/beatport
Twitter: twitter.com/beatport
Instagram: instagram.com/beatport