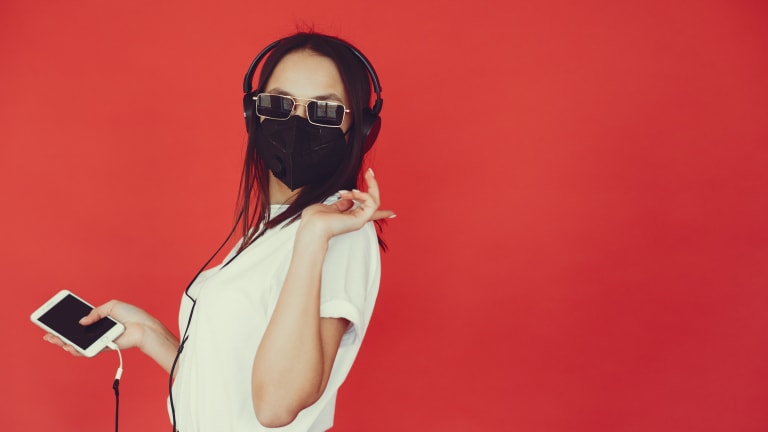 This Music Tech Startup Lets Fans Invest in Artists and Reap Returns from Their Streaming Income
Corite recently closed its initial seed round and launched in Europe in April.
Corite, a new music tech startup that enables fans to invest in their favorite artists and receive real financial returns on their contributions, recently announced the close of its initial seed round. The April launch of the company's "fan-funding" platform in Europe followed the conclusion of its Series A round, which closed at €600K, according to a report by EU Startups.
Corite's unique business model allows fans to invest in a musical artist and receive real-time returns on their investment, which comes from the artist's future streaming income based on a previously agreed upon percentage. It's essentially a win-win situation for both parties, since the artist can use any money raised to market their music before sharing the revenue with fans, who are not only delighted to engage with the artist in a deeply personal way, but also incentivized by the monetary gain to contribute to additional projects. "The music industry has always evolved faster than other industries," said Mattias Tengblad, Corite's CEO and co-founder. "Although it has come to a standstill from a live perspective, we believe there is a massive opportunity in harnessing the connection artists have to their fans."
"Corite empowers fans to be a part of an artist's creative process and to help promote the music they love," Tengblad continued. "Through Corite artists can fund and release music with the backing of the fans – from the bedroom, kitchen or studio. Securing artists' livelihood has never been more important, we need music more than ever."
According to a profile published in Music Business Worldwide, the Stockholm-based startup launched its beta platform in Sweden in October 2019 and conducted over 25 artist campaigns, which raised over $30,000. In addition to its successful proof of concept phase, which saw thousands of fans invest in artists, Corite also introduced Charles C. Adams, a former US Ambassador to Finland and member of the National Finance Committee of Barack Obama presidential campaigns in 2008 and 2012, as a major investor.
"Fan-funding of music can create a truly democratic playing field for creators, empowering even more artists to make a living and for fans to share success in the new era of music," Adams told Music Business Worldwide.
You can find out more about Corite and it's potentially game-changing platform via the company's official website.