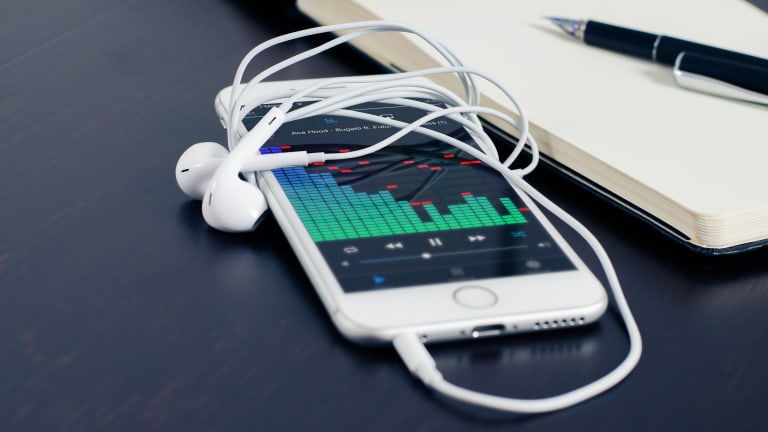 Facebook Has Users Vote on What Song to Play Next with New Music App, AUX
Facebook is putting AUX chord privileges to a vote.
Facebook has unveiled an interesting way to decide who gets control of the coveted aux chord. Their new app, simply called AUX, gives users the power to propose tracks to play while other users vote on what should play next.
The tracks are voted on with "claps" which can both raise and lower the placement of a track on the playlist. In a statement obtained by Your EDM, the Facebook team described the app in detail. In their own words: 
The app is aimed at school-aged kids and teens who join a party in the app every day at 9 PM. They then choose the songs they want to play and compete for the 'AUX' to get theirs played first. At the end of the night, a winner is chosen based on how many claps are received. 
It's interesting to note that they've targeted the app at a younger audience, considering the concept seems like it could be applied to groups of all ages.
At the time of writing, AUX is in beta and only available for download in Canada. To download AUX you can visit their official website.
H/T: Your EDM