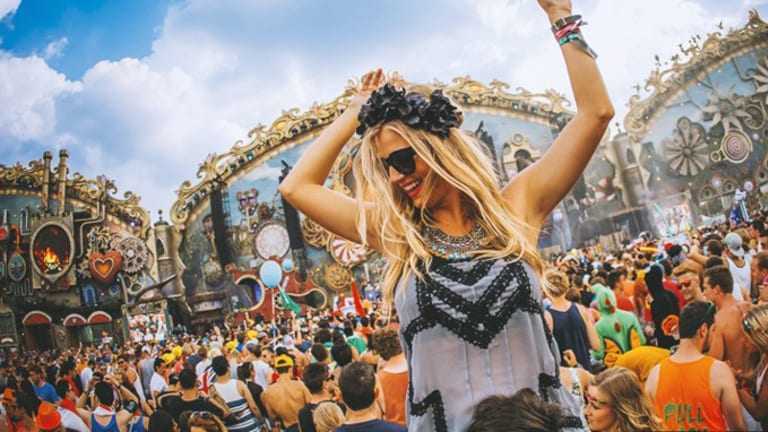 Festival Finder Rolls Out Update Ahead of 2019 Festival Season
Festival Finder is back with a brand new look and updates.
Between picking outfits, planning itineraries, and checking calendars, Festival Finder can help you navigate possibly one of the biggest decisions of 2019: Which festival should I attend?
Previously known as "Find Your Best Festival," Festival Finder has released a fresh redesign and upgrades just in time for the fast-approaching festival season.
The site prompts visitors to connect using one of four platforms and generates festival recommendations based on the total number of liked or favorited artists matched per lineup. With this update, Festival Finder introduced two new platforms: Apple Music and Last.fm, in addition to Spotify and Songkick, to cover a wide variety of music lovers' streaming preferences.
By matching hundreds of artists to over 1,500 festival lineups (and counting), Festival Finder crunches the numbers and populates the "best" festival right at the top of the page. 
Users can even filter results by region and check the stats on how many festival matches and artists were compared. Also, since it's a no brainer that festival season is better with friends, this latest version now allows users to share results or create a group to compile recommendations in order to find a suitable fit for the whole squad.
Lawrence Holmes, creator of the site, is a London-based designer and engineer with a passion for music and tech. He's developed several other sites and plugins, including Setify and Songstack.
Check out Festival Finder at festivalfinder.co, signup to receive the most up-to-date recommendations straight to your inbox and get ready for an epic summer.