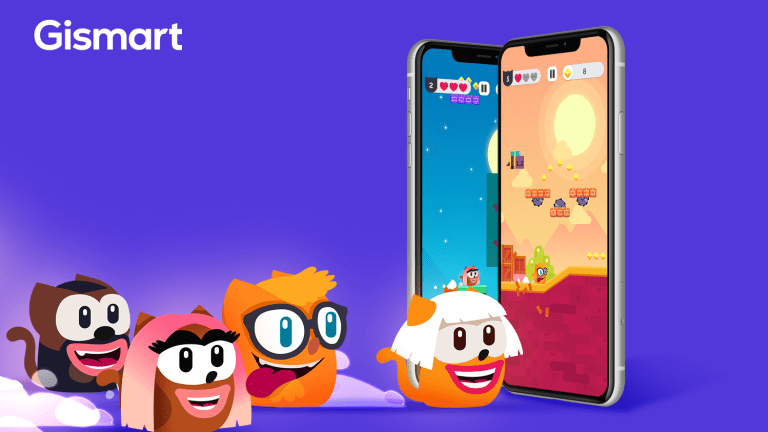 Mobile Game Developer Gismart Creates Opportunities for Musicians with "Games For Artists" Program
Gismart's new program will allow artists to place their music in a variety of popular mobile games.
Those familiar with the video game industry know that mobile games have become a driving force in the digital realm. Due to the often casual nature of the games, they've been able to garner players that fall outside the traditional gamer demographic. While there are certainly lengthy mobile games that bode well with the hardcore gamer demographic, one quick look at any app marketplace will reveal how popular "hyper-casual" games are.
Hyper-casual games are built around the idea of being easy to play. You won't find detailed character creation or long cutscenes with rich backstories in these games, but what you will find is something ready to play at the drop of a hat. Designed for people who want to enjoy a game right away and not have to dedicate significant chunks of time to the experience, hyper-casual suit those who take public transportation, have short lunch breaks, or just want to kill some time before bed. Oftentimes, they are free-to-play, with much of their revenue coming from in-game advertisements and optional microtransactions like cosmetic item purchases and power-ups. 
Mobile app developer Gismart wants to get musicians involved in the process and offer both promotional and financial partnerships. In their new Games for Artists program, musicians will be able to integrate their music in Gismart's library of games in a number of ways. Some can go the more traditional route and feature their music in an in-game advertisement, while others can take advantage of crossovers that would actually place an artist in the game in the form of a playable character, soundtrack placement, and more. Gismart has stated that they want to be flexible and offer each artist a customized experience based on their needs. In addition to the promotion created by the program, artists who partner with Gismart will receive a cut of the games' profit. In the past, Gismart has partnered with major EDM industry figures like The Chainsmokers, Universal Music Publishing Group, and Sony/ATV Music Publishing, among others. 
In a statement delivered via a press release, Lana Meisak, Vice President of Business Development and Marketing at Gismart, spoke on the opportunities the new program can create. "The hyper-casual gaming market is one of the hottest spaces in the mobile market today," Meisak said. "With monthly downloads reaching one billion and most of them coming from brand new games, hyper-casual games are the new medium to reach out to a massive audience instantly and to offer strong marketing opportunities for entertainment brands, including music artists. We are open to collaborate with artists to fit their custom needs, and create suitable, native integration options in our new hyper-casual game releases."
For more information on Gismart's Games for Artists, check out the page dedicated to the program on their official website here.