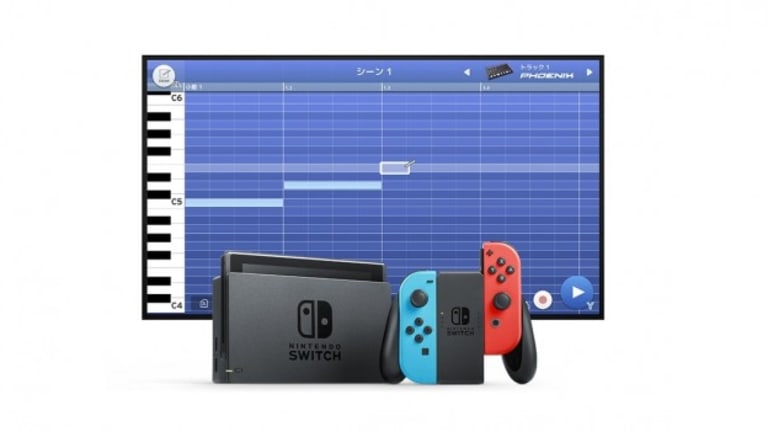 Korg is Developing a Nintendo Switch Powered Synth
What's your favorite nintendo-inspired EDM track?
The company behind some of dance music's most played instruments, Korg, is teaming up with Nintendo to bring a virtual synthesizer to the Nintendo Switch. The software named Korg Gadget is created with the help from Japanese company Detune, who have also partnered up with Korg for their Nintendo 3DS and DS virtual synthesizers. Owners of Nintendo's newest video game console will now be able to access a seemingly-deep catalog of virtual synths and what appears to be a sequencer.
Although there is little information in addition to the announcement, the software appears to utilize the touchscreen on the gamepad along with the Joy-Con controllers and your TV. A short video on Twitter shows a player using the Joy-Con controller to add sections the potential sequencer function. The footage also goes on to show the player selecting another instrument which would lead one to believe players will have the ability to choose from a variety of instruments.
H/T: Mixmag