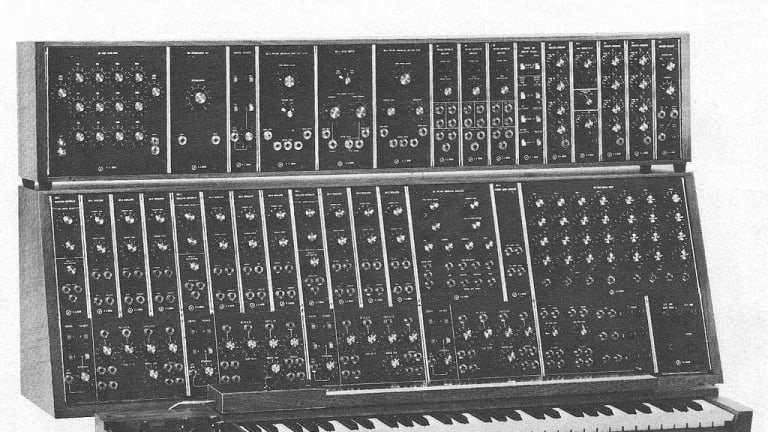 Moog Releases a Limited-Run $35,000 Modular Synth
Twenty-five lucky and wealthy synth nerds will have the opportunity to take home one of Moog's finest synthesizers to date.
Since the 1960's the Moog team have been trailblazers in synthesizer technology. Dr. Robert Moog dedicated his life to creating electronic musical instruments, and his company's newest release is a testament to all the groundbreaking technology he developed. 
Named IIIp, Moog's latest synthesizer is a limited run re-release of one of their most iconic products. With a limited production run of only 25 units, the handcrafted IIIp is the ultimate way to own a piece of electronic music history. 
The beauty of this magnificent instrument comes from the production. Moog is using the original schematics to build these devices exactly as they would have been 50 years ago. By doing this, they can ensure the product is a true re-release and not simply a modern synthesizer with a vintage name. 
Find out more about the IIIp on the official Moog site. 
H/T: Resident Advisor