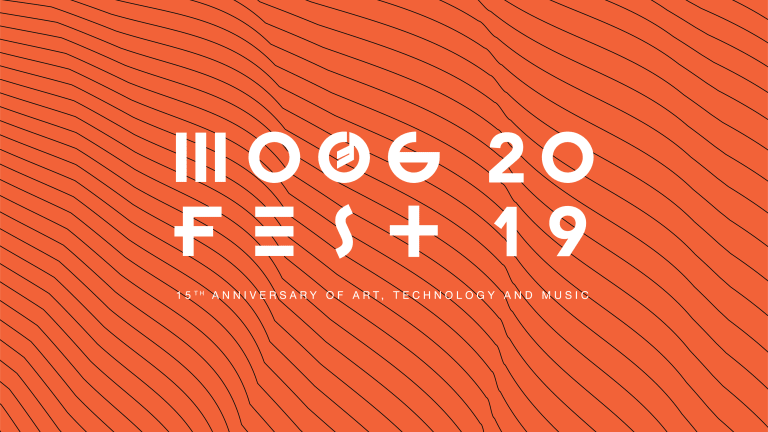 Indie Music and Tech Festival Moogfest to be Hosted in Durham, N.C. for the 15th Year in a Row
Moogfest's 2019 programming is an audiophile's dream.
Celebrating its fifteenth anniversary, Moogfest boasts a prominent lineup of electronic and indie musicians for this year's iteration including Wolfgang Voigt as GAS, Matthew Dear, Suzi Analogue, Mount Kimbie, Kimbra, Stephan Bodzin, Max Cooper and more.
Since the first-annual event in 2004, Moogfest has largely become a popular gathering for both synth fanatics and forward-thinking music lovers. The festival's distinctive attraction is the commemoration of namesake Robert "Bob" Moog, inventor of the Moog synthesizer and a widely-recognized pioneer of electronic music.
In keeping with Moog's innovative spirit, festival organizers have put together a multi-disciplinary event featuring lectures, workshops and other immersive experiences that focus on the convergence of music, art and technology. Highlights for 2019's programming include conversations with Martin Gore (the co-founder of Depeche Mode), wearable synth technology demonstrations by artist Lula Mebrahtu, and a panel of several performing artists speaking to the topic of female representation in electronic music.
Spanning four-days and several venues across downtown Durham, Moogfest gives attendees a prime fusion of meaningful dialogue with carefree festival debauchery.
Moogfest will take place from April 25 - April 28, 2019. More information found on the event website.
Follow Moogfest:
Facebook: facebook.com/Moogfest/ 
Twitter: twitter.com/moogfest/
Instagram: instagram.com/moogfest/